We offer a variety of career-related, events, workshops, programs, counseling and online content to assist with your career development journey.
---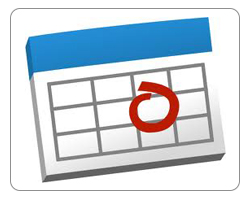 We provide workshops and events such as career assessments, job search strategies, and major exploration. Our workshops are designed to assist in career development, exploration planning, and preparation. Check the calendar to see what's happening this week!
---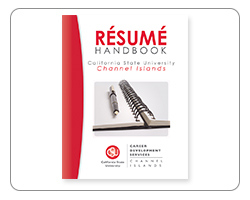 Resources designed to provide students with comprehensive information to create and update their resume and cover letter.
---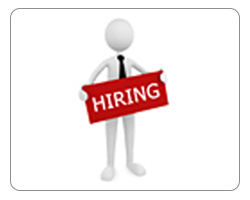 Access our Jobs & Internships for a complete resource guide including information on internships, on-campus and off-campus employment.
---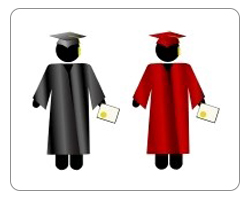 We provide a variety of educational and hands-on methods for you to learn about the graduate school admissions process.
---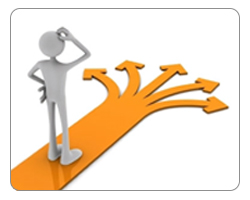 We provide a range of career counseling services to help you to identify career interests, conduct occupational exploration, design a career plan, and gain valuable hands-on, career-related experience to launch your career for success after CI.