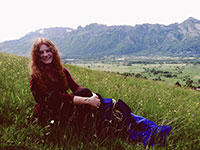 Elise Wieczorek spent one semester at Zeppelin University in Friedrichshafen, Germany. Elise is a communication major.
Read her photo essay (PDF, 10.5MB)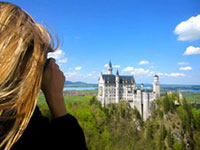 Jessica Shakely studied abroad for one semester during her junior year. Jessica's semester abroad at Zeppelin University will be fondly remembered for years to come.
Read her photo essay (PDF, 14.1MB)
Taylor Stephens, "Studying abroad in Germany was on of the most amazing experiences and I feel so lucky that I had this opportunity, there's not one thing I would take back!"
Read her photo essay (PDF, 27.3MB)