Buildings
Sierra Hall
The next major building to be developed at CI is Sierra Hall. A great deal of attention has been given to sustainability as the building design was developed. Sierra Hall will be built according to Cal Green Tier 2 standards, which require compliance to extremely efficient guidelines regarding green building. The planning and design of Sierra Hall has placed great emphasis on energy efficiency, water efficiency and conservation, material conservation and resource efficiency, and overall environmental quality. The finishes within the building will include rapidly renewable resources and recycled materials, exemplifying compliance to material conservation and resource efficiency.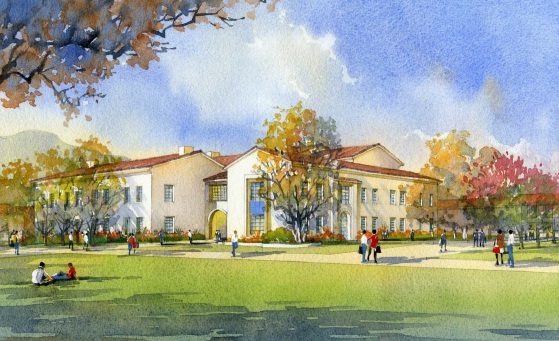 Figure 1: An architectural drawing of the frontal view of Sierra Hall.
CI is devoted to maintaining as many of the original buildings on campus as possible in order to preserve the rich historical value of the area and uphold CI's beautiful architecture. However, the existing building does not support the programmatic needs for the various academic disciplines that Sierra Hall will house. The building occupants will include Environmental Science, Anthropology, Physics, Psychology, Computer Science and Geology, which require flexible efficient instructional lab spaces. Also included are a variety of gathering spaces, including an outdoor roof terrace, which will provide everyone with an opportunity to learn and collaborate with other building users. Sierra Hall will be a place for students to learn in flexible, innovative spaces that support the University's Mission to place students at the center of the educational experience. Sierra Hall's date of completion is currently June 2015.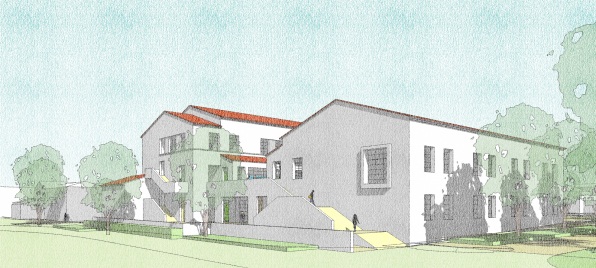 Figure 2: An architectural drawing of the side view of Sierra Hall.