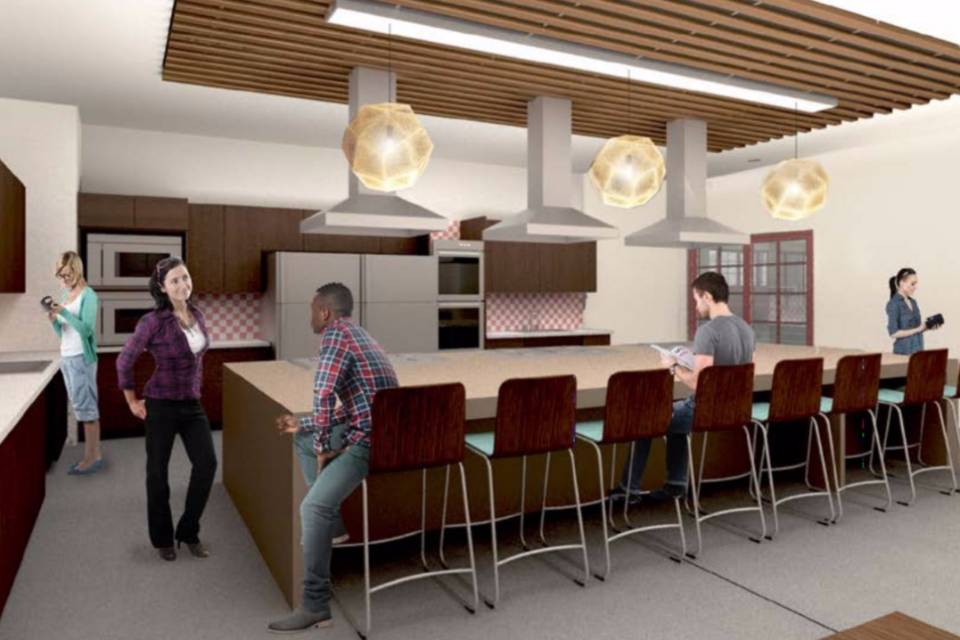 Quick Links for Current Residents
Looking to get involved in housing? Our Involvement and Employment page has the latest information.
RHA Residence Hall Linens Program
Support your Residence Hall Association (RHA) in fundraising while ensuring you have attractive bedding, decor, and storage in your room! The Residence Hall Linens program has all your campus living needs, from extra-long twin sheets and comforters to matching towels and storage items. Proceeds from this program go to the RHA and are used for events and leadership development activities within student housing at CI.