Hero Wins Big at K-9 Competition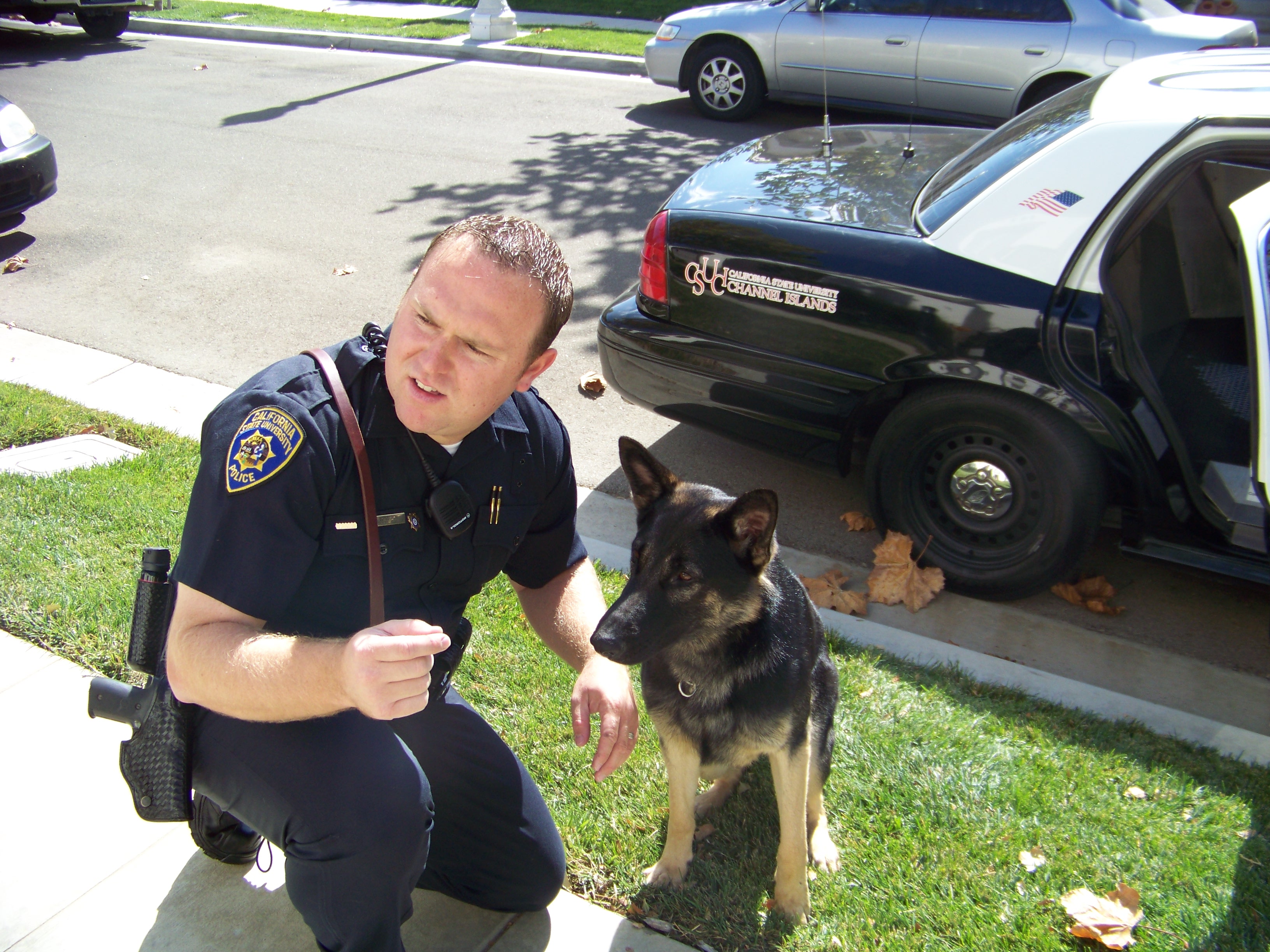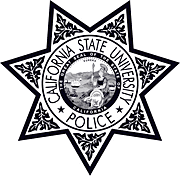 Officer Dan Borgstrom and his K-9 partner, Hero, recently participated in a statewide K-9 competition where they earned first place in their division. Competing teams from local, state, and federal law enforcement agencies were evaluated on their skills in narcotics searches, obedience drills, and suspect apprehension. Dan and Hero, who came away as the overall winners in the Novice Division in their first formal competition have been working together on the CI campus since graduating from basic training a year ago. They are definitely making a name for themselves in the local K-9 community and they're building great relationships as well on the CI campus.
For more information please contact Officer Dan Borgstrom at ext. 8444 or daniel.borgstrom@csuci.edu.