Highlights
10th Annual Alumni & Friends Dodger Day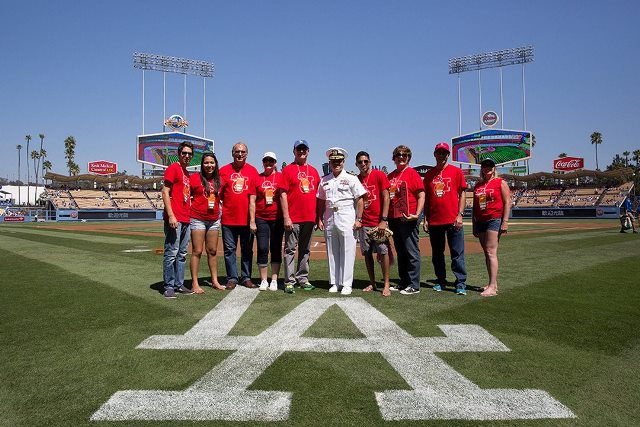 On Sunday, Sept. 15, CI students, staff, faculty and community supporters traveled to Dodger Stadium to watch the Los Angeles Dodgers take on the San Francisco Giants.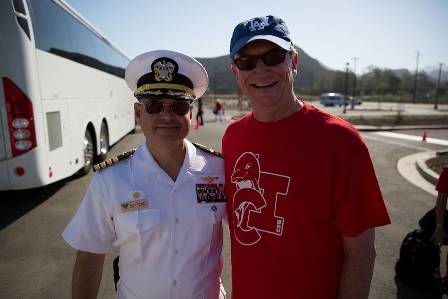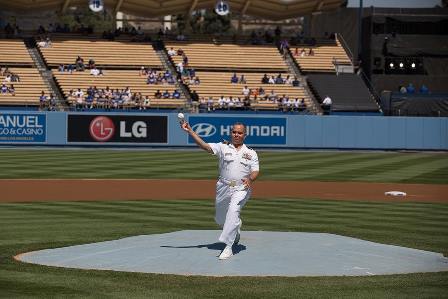 Captain Larry Vasquez, U.S. Navy was on hand to throw out the first pitch of the game.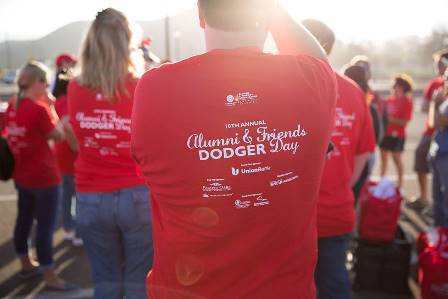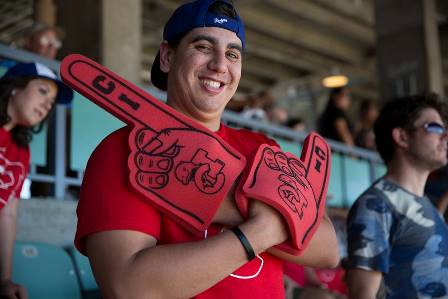 Over 800 attendees participated in this year's Alumni & Friends Dodger Day!
To return to the table of contents, click here.
© Wavelength September 19, 2013