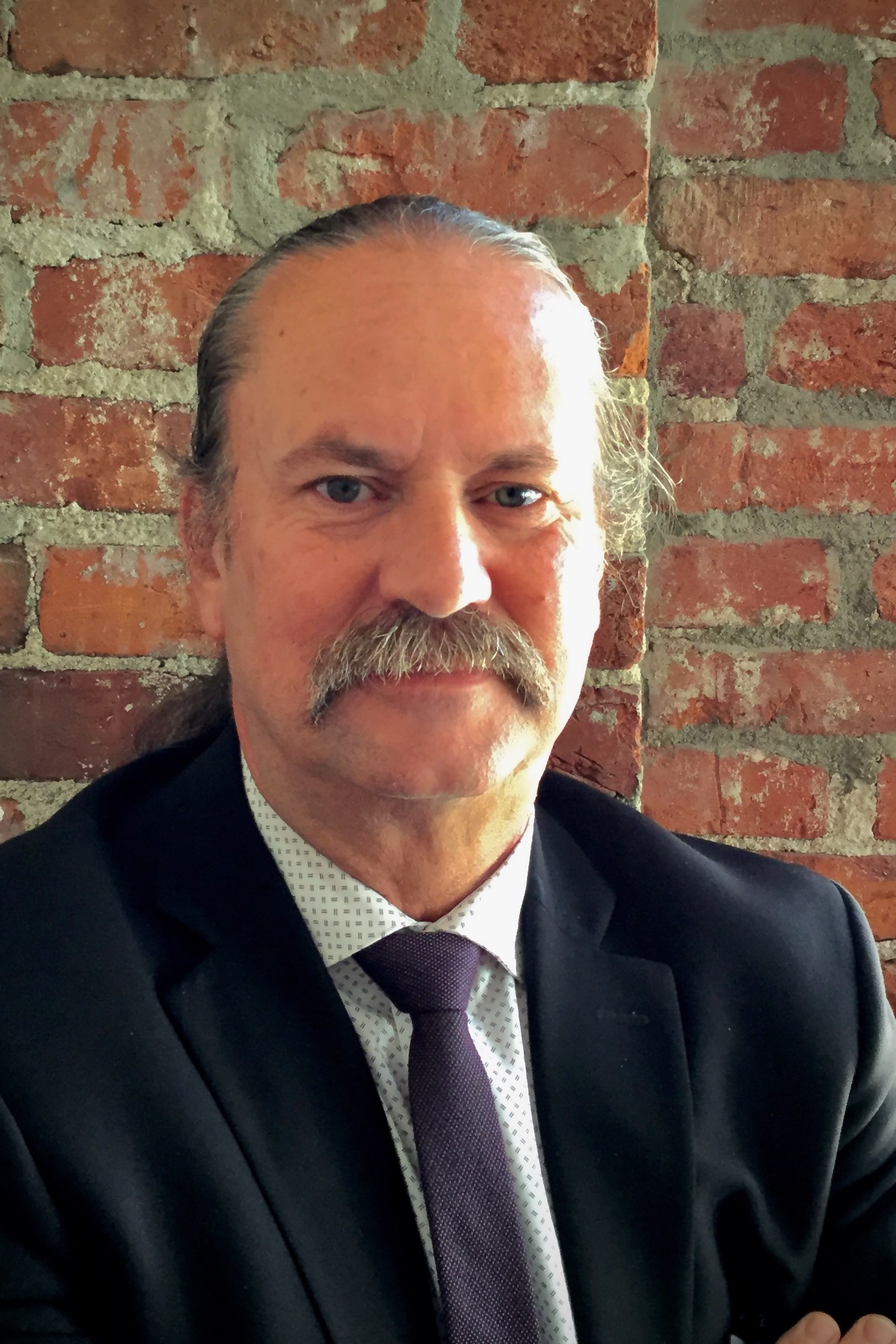 Driven by the mission and vision of the University, the Division of Academic Affairs advances our shared commitments to excellence and student success by supporting the professional growth and achievement of our faculty and staff. Academic Affairs and the Provost's Office accomplishes this through collaboration and transparency, as well as through innovation and data-informed decisions.
We are fortunate to have a leadership team of Deans, AVPs, and Directors who, along with the Academic Senate Executive Committee, are deeply invested in the future of this campus and student achievement. Within a framework of an unshakeable commitment to diversity, equity, and inclusion, the Academic Affairs leadership team works alongside faculty to provide high quality academic programs that impact the lives of our students and the region. Whether it is instantiating the four Mission Pillars, pursuing our mandate to promote actionable equity and inclusion initiatives, or investigating new opportunities on the horizon, our vision remains centered on "providing [an] equitable, affordable, and transformative education that enables social and economic mobility for [our] diverse student population" (CSUCI Vision statement).
As Provost, I am committed to providing the resources necessary for each and every faculty member to flourish as teachers, scholars, and artists—the surest route to student success is to invest in our most valuable resource, our talented faculty. At the same time, the Provost's Office manages a range of background activities that make these achievements possible: curriculum, program review, grants and contracts, the graduation initiative, multiple equity initiatives, faculty development, contracts, admissions, financial aid, academic space, and the division budget. To accomplish this, we work closely in partnership with staff across the division, supporting their on-going professional development and career advancement.
Equipped with vision, enthusiasm, and expertise, let's strategize together how we can work to build a record of achievement that advances our shared commitment to academic excellence—for the coming decade and beyond.

Mitch Avila, Ph.D.
Provost