For Students & Parents
EAP focuses on determining the CSU-level English and math readiness of public high school students. The EAP test is part of the California Assessment for Student Performance and Progress (CAASPP) given during the second semester of junior year in high school. The tests are based on CSU placement standards and are intended to provide information about your readiness to compete at the CSU level. There are 4 possible levels you can receive:
Standards Exceeded
Standards Met
Standards Nearly Met
Standards Not Met
Test results can be found on the back of the CAASPP report. The CAASPP report is mailed to your home and addressed to your parent and/or guardian during the summer prior to the start of your senior year.
Please note: when taking the test, you are prompted to release your scores to the California State University, the California Community College, or both. The CSU encourages you to release your scores to both the CSU and the CCC.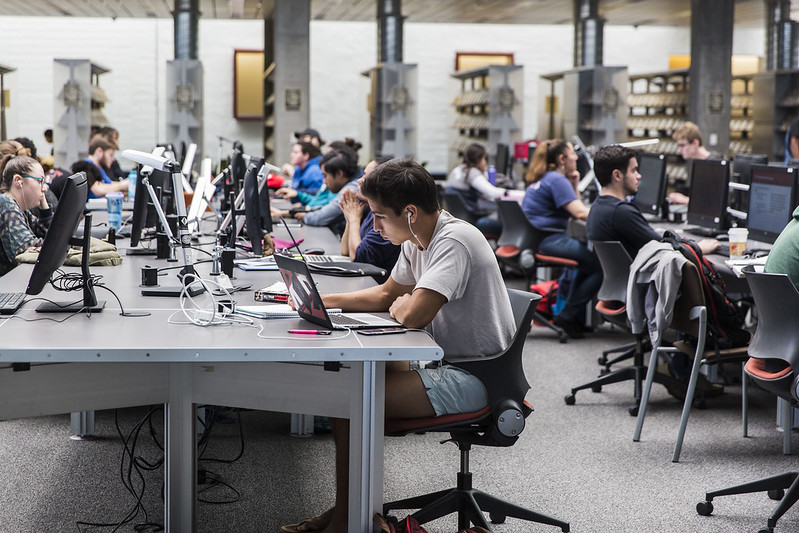 EAP Test Results
Standard Exceeded: Ready for college-level coursework
Student has demonstrated college readiness and can enroll in college level classes upon successful admission to the CSU or participating community college.

Student has earned an exemption from the CSU Placement Test Requirement!
Standard Met: Conditionally Ready for college-level coursework
Student demonstrates basic proficiency but must participate in a Senior Year Experience to maintain the exemption.

A conditional status requires a student to complete a specific senior year  English and/or math course with a "C" or better in order to earn an exemption from Placement Tests
Standard Nearly Met and Standard Not Met: Not yet demonstrating readiness for college-level coursework
Student did not demonstrate proficiency and is not exempt from the CSU Placement Test. This student will be encouraged to focus on improving English and/or math skills during his or her senior year. Unless exemption is earned through qualifying SAT/ACT scores, the CSU placement tests will be required.
Student will be required to participate in Early Start prior to the start of the fall term.
Resources