What is "Environmental Resilience"?
Environmental resilience is the capacity of an ecosystem to respond to disturbances by resisting damage, recovering quickly, and reorganizing while undergoing change to eventually retain the same function, structure, identity, and feedbacks. In order to build and maintain an environmentally-resilient campus, we must manage resources and the community in a way that will not degrade the CI environment any further. Building resilience means making sure we are a part of making our campus less vulnerable to climate change and other anthropogenic environmental stressors. 
Endangered Species habitat restoration on campus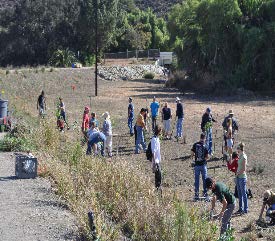 Figure 1: Beginning of Long Grade Creek Restoration 2012-13.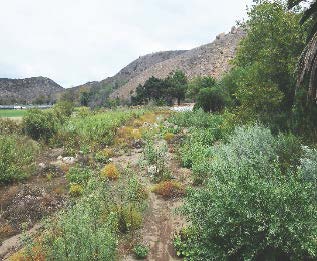 Figure 2: Winter break 2015 progress as the riparian vegetation recovers.
Dark Sky Standard
Minimizing Light Pollution- All outdoor lighting shall implement the following "dark sky friendly" lighting design specifications by the International Dark-Sky Association to protect the nighttime environment from light pollution including sky glow, glare, light trespass, light clutter, decreased visibility, and energy waste. The lighting in the South Quad is the first phase for changing out the inefficient fixtures with the new fixtures minimizing light pollution and using approximately 1/4 of the energy.
Native Species
Native plants are an important part of preserving our natural and cultural resources.  Southern California native vegetation also helps combat water use, because they do not require heavy irrigation like other ornamental plants.
Santa Rosa Island Research Station
(SRIRS) is a CI run facility that is located on Santa Rosa Island, part of the Channel Islands National Park. The facility is catered for CI students to conduct undergraduate research on subjects that include, but are not limited to:
Climate change impacts and implications for management
Native and invasive species interactions
Restoration of a variety of different plant communities
Protection and management of mammal species of concert such as the Island Fox and Spotted Skunk
Lasting impact of erosion from ranching
Cloud forests
Energy and infrastructure management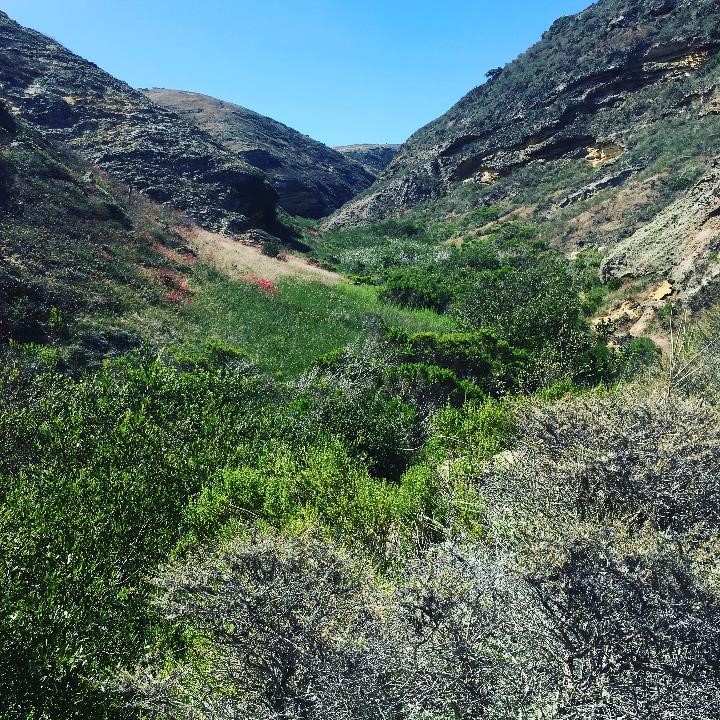 This research is conducted by students, staff, and faculty partnered with the National Park Service to provide sound science for the park and the mainland nearby. this research is used for management and restoration on the island, but it also comes full circle back to the campus so that future generations can learn from the island to better prepare the mainland.
Sustainable food sources
Most efficient equipment and appliances as standard
No Styrofoam utilized in any Dining areas on campus
Paper products are compostable (not composted at this time)
Student Union dining areas utilize recyclable utensils
Seafood is purchased under Monterey Bay Aquarium Seafood Watch guidelines.
All produce is at least 60% locally sourced  (75 mile radius of Santa Barbara) by The Berry Man.
Procurement policies
Per Procurement policies laid out by the CSU Chancellor's office: all paper purchased for office use will contain at least 30% recycled content. And all staff, facility, and students are asked to properly recycle all used paper.
All appliances are mandated to be Energy Star rated- all computers, monitors, printers, copiers, refrigerators, and other appliances are required to be Energy Star certified-more on how and when to recycled paper products at (link to website