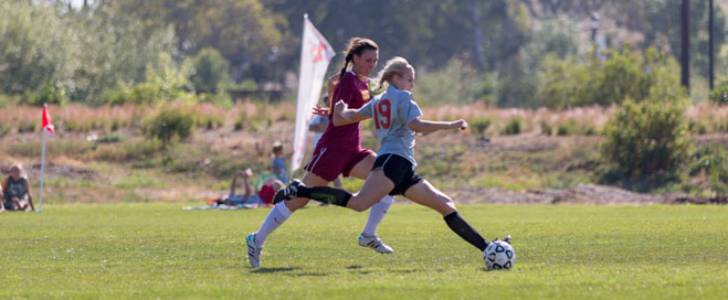 CSUCI Athletics provides student growth opportunities by fostering a holistic approach between classroom learning and high-level athletic competition.
Students refine their teamwork and self-discipline skills both inside and outside the academic experience while cultivating healthy living practices. The balance and integration of these diverse areas of learning will prepare them for success in professional arenas.
While academic programs take priority, CSUCI is eager to develop an athletic program with the help of public-private partnerships. An investment of any size will make a difference.
Help us take existing CI intramural sports to a higher level of competition.