There is always something to do and someone to hang out with when you live in Housing! We offer over 300 social and educational events annually. Listed below are just a handful of our larger events held throughout the year. For more information on events, check out our Events & Activities Facebook page, contact the Residence Hall Association (RHA), contact Tanya Yancheson, visit your village office, or talk to your Resident Advisor (RA). 
Weekly Wellness from RHA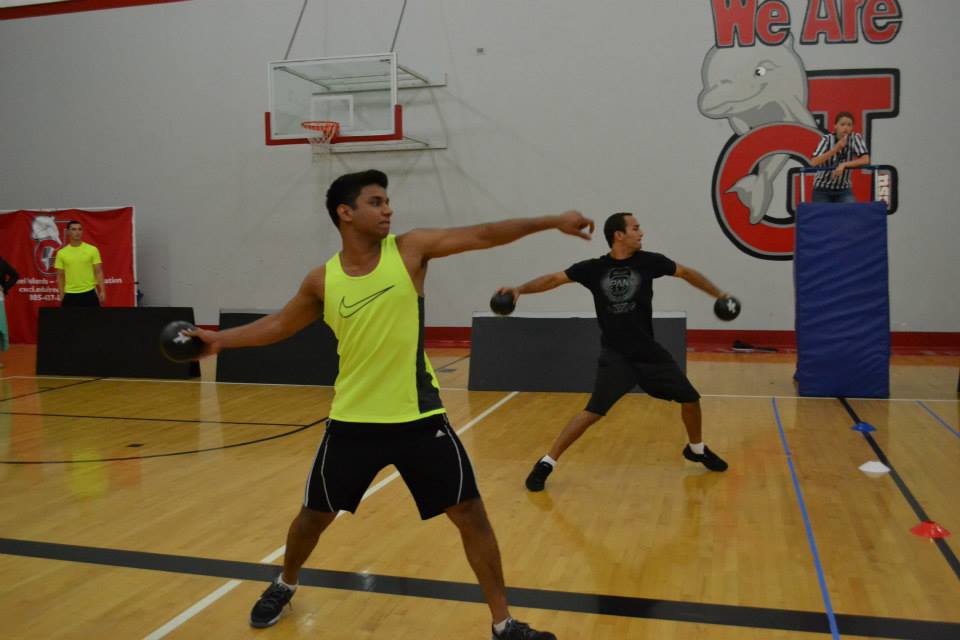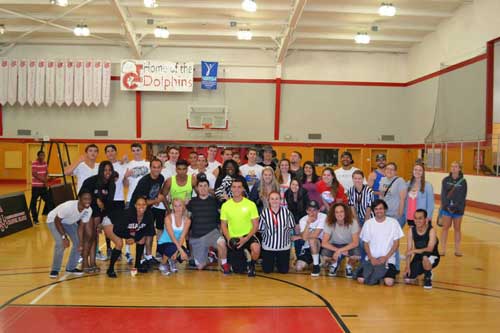 Every Tuesday evening the RHA Wellness Chair plans events on campus such as Dodgeball, Ultimate Frisbee, Yoga and Meditation, Weight Lifting Competitions, Basketball Shoot-Out Tournaments, and much more! Follow RHA on their social media or check out your local bulletin board to learn more information about what is happening each week. For more information, please contact Tanya Yancheson.  
Wisdom & Wellness Wednesdays
HRE offers free tutoring on select Wednesdays throughout the semester from 7-10 p.m. in the Santa Rosa Village Community Living Room (K165). The Learning Resource Center tutors are there to help you in mathematics, accounting, economics, and more! We also have a writing tutor from the Writing and Multiliteracy Center!
On select weeks when tutoring is not offered, the HRE Academic Support Resources Initiative offers a series of events called "Wellness Wednesdays" that highlight topics such as nutrition, self-care, stress relief, and academic success! These events are also held in the Santa Rosa Village Community Living Room (K165) and take place from 6-7 p.m., followed by an informal study hall time from 7-10 p.m. 
Examples of previously offered topics have included: Syllabus Mapping, Time Management Workshop, Major Exploration, Reading Strategies Workshop, Pajama Advising, Marchtinis Substance Abuse Workshop, Relaxation & Stress Relief Techniques, & more! 
For more information, please contact Venessa Griffith.
Housing Hoedown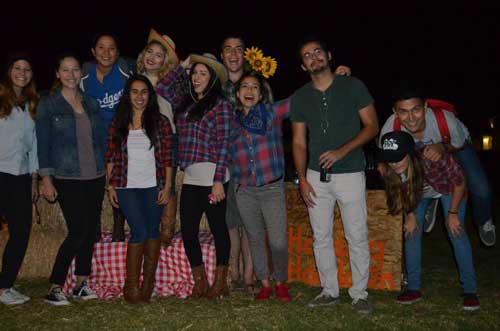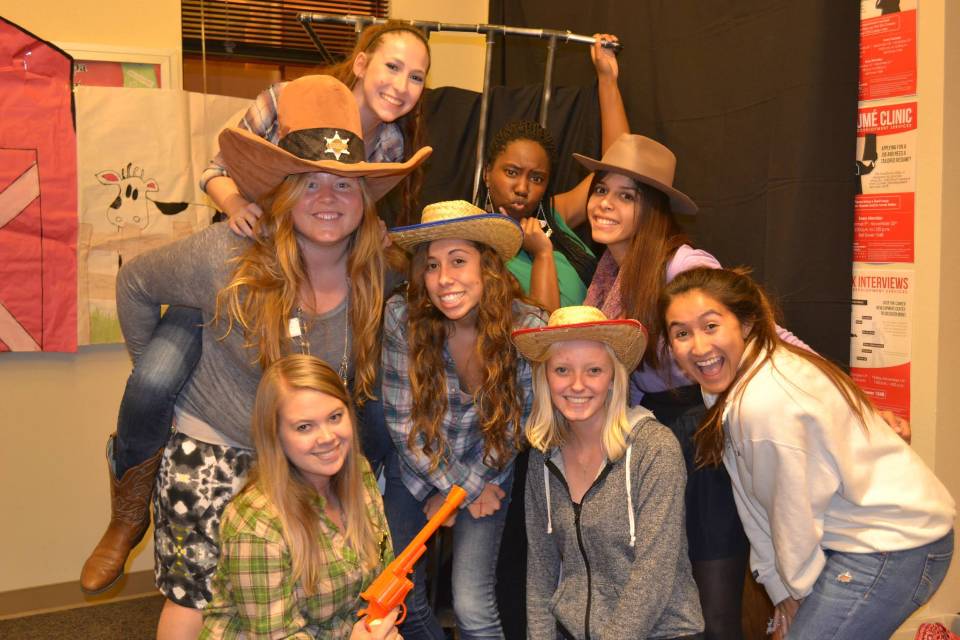 Put on your flannel shirt and cowboy boots and join us for a hoedown! This annual event is held in October and features tasty food, fun activities, dancing, a mechanical bull, & more! 
Block Parties 
Block Parties are a monthly event typically held on Friday nights from 9 p.m. to midnight. The block party committee, which includes Student Programming Board, Residence Hall Association (Facebook), & NSOTP, design each block party to strengthen the sense of community over the weekend, and provide a fun, safe weekend program. This large event is typically attended by hundreds of students, and features: music, a DJ, dancing, free food, prizes, activities, themes, & more! For more information, please contact Tanya Yancheson.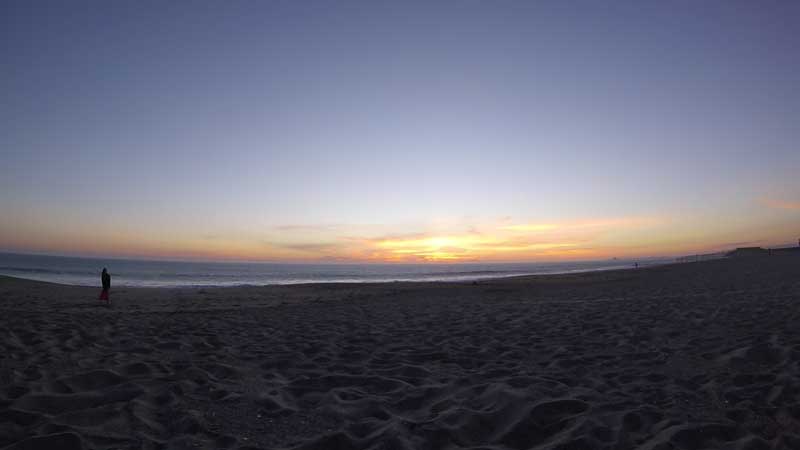 Spring Gala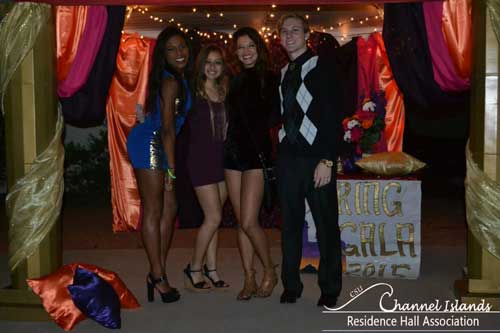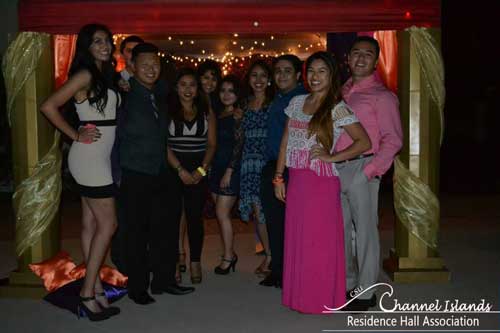 This event takes place every April and features food, a DJ, dancing, themed performances and activities, and a chance to dress to impress! Previous themes have included: Las Vegas Casino Night, Around the World, The Roaring 20s, Midsummer Night's Dream, Taj Mahal – One Thousand & One Nights, A Starry Night by the Sea, and more! For more information, please contact Tanya Yancheson.