Purpose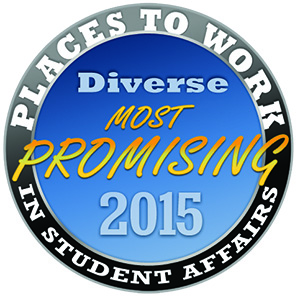 The purpose of the California State University Channel Islands (CSUCI) Parent & Family Program is to create and strengthen the vital partnership between parents and families of enrolled students and the University. The primary functions of the program include:
Promoting information about campus resources
Supporting student success
Generating support and goodwill for the campus
Creating an interactive role for parents and families within the campus community and beyond
Vision
In collaboration with other University offices and departments, the Parent & Family Program aims to provide parents with the resources, information, and opportunities to:
Support student learning
Empower students to take personal responsibility for social and academic choices
Understand student experiences at the University
Foster parents' pride in CSUCI
Events
Bigs & Littles (Available only to Housing students) 
Parent & Supporter Reception - for parents/supporters of incoming fall 2019 freshmen. Takes place the evening of day 1 of each Freshman Island View Orientation date during summer 2019. Check with your student to see which IVO they registered for. 
Resources
Contact Us 
Newsletter & Blog
General Information
Academic Resources
Money Matters
Campus Life
About Camarillo