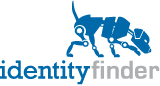 Download a desktop quick scanning guide (in PDF format) 
(to view, download Adobe Acrobat).
Starting an Identity Finder (IDF) search
 For Apple Mac users:
Open the Identity Finder (IDF) application using Finder:

Go > Applications > Identity Finder.app.
Enter a password so you can save and review your results file at the end of the search/scan.
Start a Search:

Select the Search button to initiate a search/scan using the default search identities.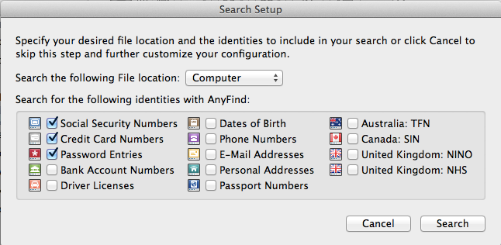 For MS Windows users:
Open the Identity Finder (IDF) application from the Start menu and follow the instructions to start a scan:

Start > All Programs > Identity Finder > Identity Finder
Start a Search:

To begin a search/scan click the Start
button on the Main ribbon (tab) and then click "Start
Search".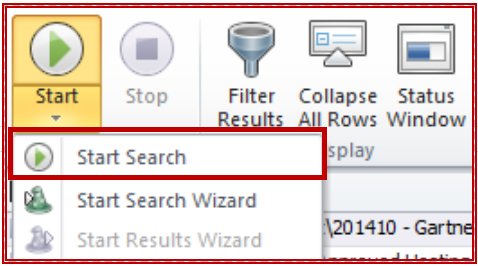 Managing Identity Finder (IDF) search results
View Search Results:

View provides all of the relevant information about your search results including the location, type, value of the search results, a preview of the search results in context, and other details.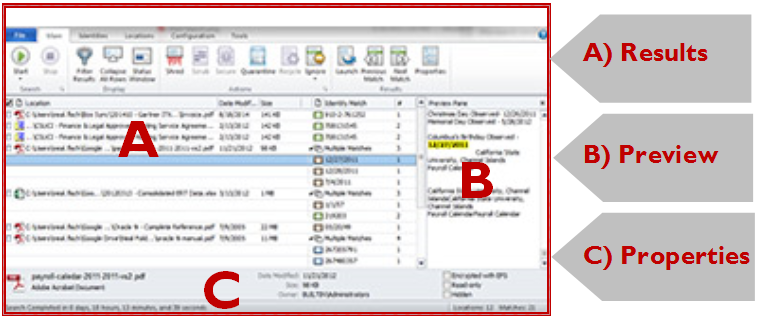 Shred, Scrub, Quarantine or Ignore your IDF Results (Removing/Ignoring  PII):

Shred files when they contain personal information that you no longer require.

Scrub files when you have a sensitive identity match and want to keep the file but remove the sensitive data.  Scrub is also known as Redact.

Quarantine will move your file to a new secure location and then Shred the original so it cannot be
recovered from the original location.

Ignore prevents information from being displayed in the future. For example, IDF may discover a sample credit card number inside a temporary internet file or show false positives. If marked, IDF will ignore those matches for current and future searched.  

                                    Additional information on IDF Actions.
 Save your Results:

Save your IDF search results in a password protected file so you may retrieve and continue to work with your results at any time.