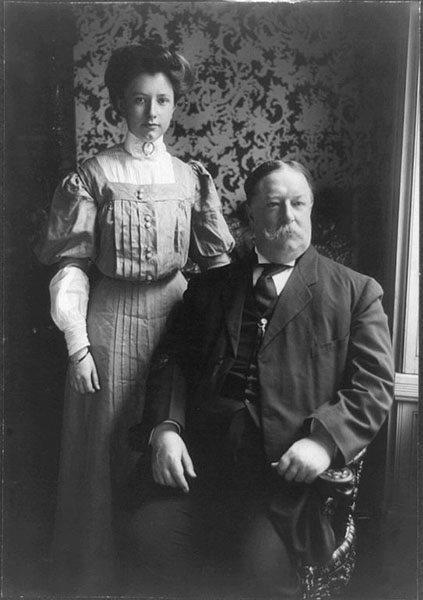 Oct. 26, 2020 – Born in the USA, Bruce "The Boss" Springsteen is part gritty American hero, part rock and roll legend, and part philosopher.
Instructor Clifford Wilcox, who received his Ph.D. in American Intellectual History at the University of Michigan, will delve into Springsteen's development as an artist in a class called "Bruce Springsteen and the American Cultural Tradition," one of 15 classes available in the next set of CSU Channel Islands (CSUCI)'s OLLI (Osher Lifelong Learning Institute) courses.
Wilcox, who has been a fan of Springsteen since college, believes Springsteen's work places him squarely in the American literary tradition alongside Walt Whitman, Woody Guthrie and Bob Dylan.
"His focus on the downtrodden and forgotten coupled with his firm belief in the reality of redemption through individual effort and social goodness, indeed in the reality of the American Dream, imbue his songs with a truly lasting quality," Wilcox said.
Other offerings from the fall session, which last from Nov. 16 through Dec. 19, include "3,000 Years on our CSUCI Campus" by CSUCI Professor of Anthropology Colleen Delaney, Ph.D.; "Brain Training" by Bijian Fan, a visual artist with a Ph.D. in mechanical engineering; and "Eight Fascinating Presidential Couples" by author Jacqueline Berger, who has been writing and speaking about America's First Ladies for 16 years.
She will share little-known anecdotes about those who have called the White House home, from those whose marriage was a lifelong love affair to others whose union was more of a business arrangement.
"The wives of both William Howard Taft and Warren Harding wanted the presidency more than the future presidents themselves," Berger said. "Helen Taft suffered a major stroke shortly after her husband was inaugurated. Florence Harding was later accused of killing her husband two years after his presidency."
OLLI classes, which are designed for those 50+ years of age, benefit from regional instructors with a wealth of expertise but going virtual after the COVID-19 pandemic hit has enabled OLLI to also invite instructors from across the U.S.
When OLLI went virtual in Spring 2020, OLLI volunteer and retired CSUCI Professor of Physics Jerry Clifford, Ph.D., and OLLI Program Director Daniel Banyai provided lessons to OLLI students to ensure they could navigate their way around Zoom.
"The students of OLLI have rapidly adapted to a technologically driven form of learning despite differing levels of proficiency with computers," Banyai said. "While adjusting to such a drastic change is never easy, the determination to learn and the positive perspective of students resulted in overall success."
Shifting classes to a virtual setting was an adjustment for students and instructors alike, but Banyai said OLLI enrollment has actually increased since the transition to virtual classes. Students say they like learning at their own pace and revisiting recorded lectures.
"We have been pleasantly surprised at how much we have enjoyed the virtual classes," said OLLI students Kathy and Nick Asolas. It has allowed us to take multiple courses without the potential time conflicts of traveling to various sites."
Virtual instruction also allows for larger class size, Banyai said. For example, one of the most popular classes being offered is "Brain Training."
OLLI organizers say it fills to capacity almost immediately when it's offered on campus, but now that the class is via Zoom, many more people can enroll.
I would say that the OLLI program has been a lifesaver during the pandemic," said OLLI student Catherine Crowley. "The classes are wonderful as always, and the opportunity to learn is a gift."
To learn more about upcoming courses, to register or obtain more information visit the Osher Lifelong Learning program.