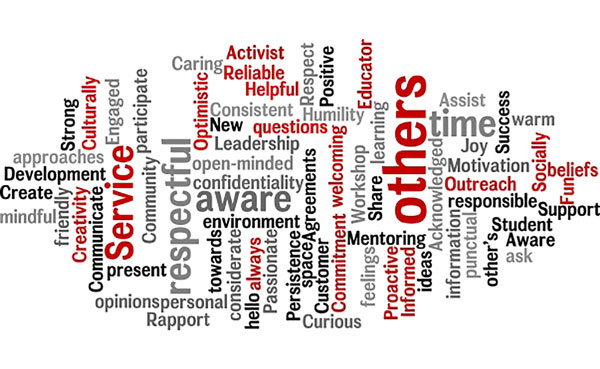 CI Corps is a community service initiative and collaboration between the Center for Community Engagement (CCE), the Federal Work Study program, ASI, Inc and CCE community partners. The program advances community service with student leaders by providing them employment opportunities at area non-profits, schools or the CCE to meet community needs in education, literacy, mentoring and volunteer recruitment.
The primary goals of the CI Corps programs are to:
build and support a network of community-committed students from CI in their academic, civic, and professional development while increasing their community involvement in meaningful ways;
foster connections between the University, its students, and the community; and,
provide pathways for CI students entering graduate school or the workforce.
To advance these goals, the CCE provides biweekly Student Success Seminars focusing on topics such as: civic and interpersonal development, graduate school, undergraduate research, and professionalism and public-speaking, as well as networking opportunities.
CI Corps members must:
Be a current CSUCI student;
Attend summer orientation;
Attend bi-weekly Student Success Seminars on Fridays throughout the academic year;
Commit to working 15 - 20 hours per week in the fall and spring semesters;
Have at least 2 semesters left in your academic career at CSUCI and make a one-year commitment to the CI Corps Program; and
Have a cumulative G.P.A. of 2.0 or higher.
We are now hiring for 2018-2019 and have two positions available as America Reads Tutors! Please visit the Dolphin CareerLink to apply.
Meet Our 2018-19 Corps Members