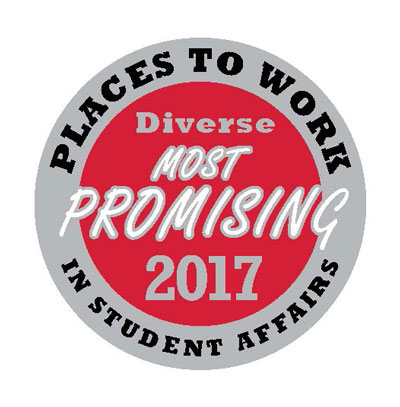 Student Affairs procedures and policies are designed to inform and protect you.  If you have any questions or concerns, please view the topics listed below.  If you don't find the information you are looking for, please contact the Vice President for Student Affairs' office at 805-437-8536.
Procedures
Assessment & Strategic Operations
Campus Life
Vice President's office
Policies
All CI policies, including those directly related to Student Affairs, may be found on the President's Council web page.
CSU Executive Orders
*To review a complete list of all CSU Executive Orders, including previous editions of Executive Orders 1095, 1097 and 1098, please visit the California State University Executive Orders web page.