Student Health Services provides basic health care services. This page includes details on what to expect from your appointment with us. Please review this information before your appointment to help make your experience at SHS as comfortable as possible.
New Procedures
To support the health of our community, SHS has implemented new procedures in accordance with CDC guidelines. SHS is offering telehealth appointments as well as some in-person services.
Making An Appointment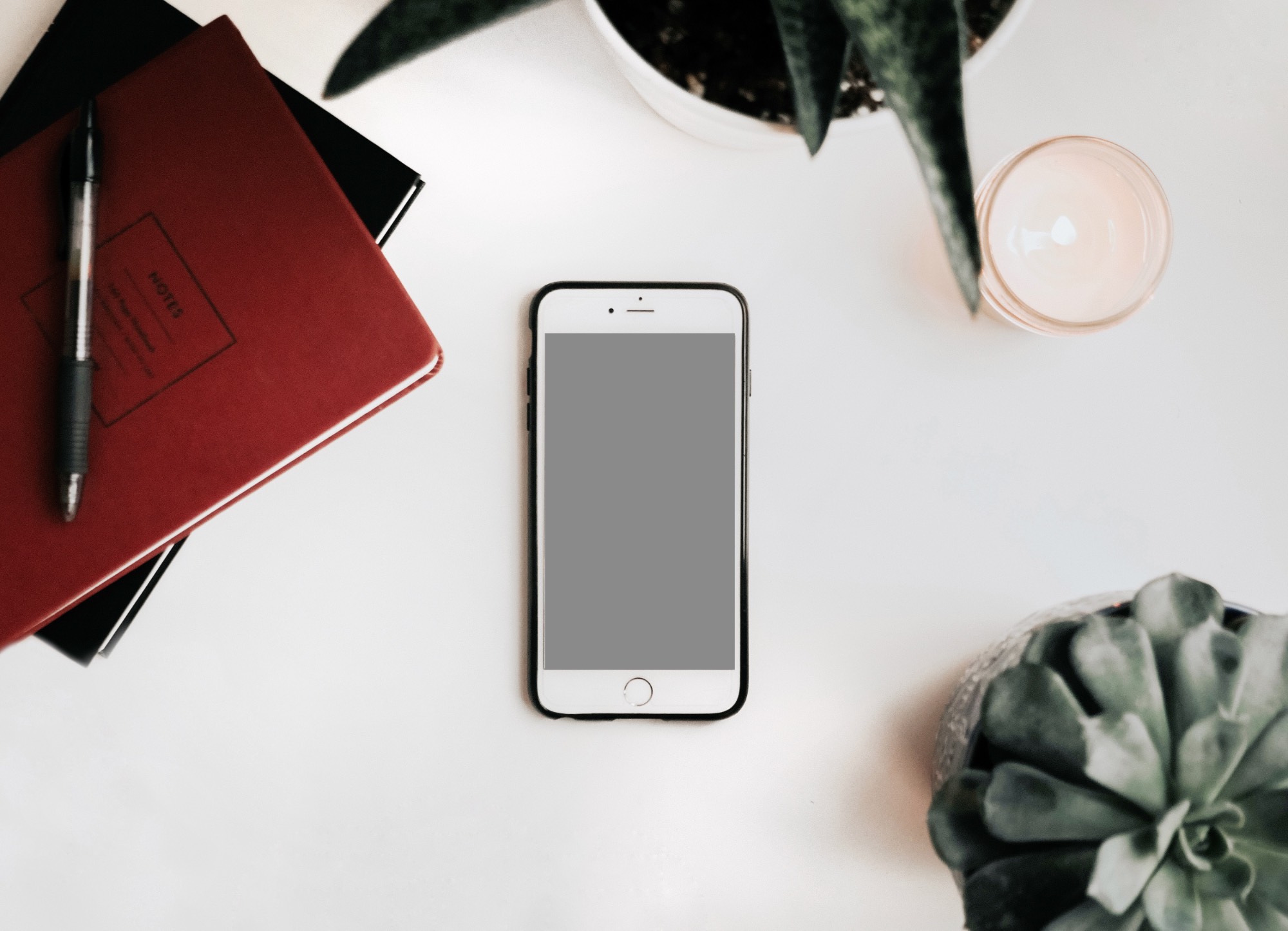 Please call us at 805-437-8828 to make an appointment. Please have the following available at your appointment:
A list of all prescription and over-the-counter medications, including supplements, that you currently take
Your health insurance card
Your student ID card
Our services are free to currently enrolled CI students who paid the health fee (automatically assessed with tuition), regardless of their health insurance status. Check out our FAQs for more information.
Important Notice
SHS does NOT issue medical excuses for missed classes. Students should communicate with their instructors if they are too ill to attend class.
Referrals
Students may be referred to community resources for certain diagnostic tests, x-rays, and other procedures beyond basic care. Your insurance may be used at such appointments to cover additional costs.
Forms
CI does not discriminate in the educational programs or activities it conducts on the basis of race, ethnicity, color, nationality, gender, gender identity, gender expression, age, marital status, religion, mental or physical disability, genetic information, sex, sexual orientation, pregnancy, medical condition, or special disabled veteran status, Vietnam-era veteran status or other covered veteran status.
The University encourages persons with disabilities to participate in its programs and activities. If you anticipate needing any type of accommodation, or have questions about the physical access provided, please contact Disability Accommodations and Support Services at (805) 437-3331 or accommodations@csuci.edu as soon as possible, but no later than 7 business days prior to the event.