Want to join a progressive information technology team at a beautiful campus?
We value innovation and creativity and actively support professional development. We work hard for our students, but we play and have fun too, and we value work/life balance. We hope you will consider joining us.

– Michael Berman, Vice President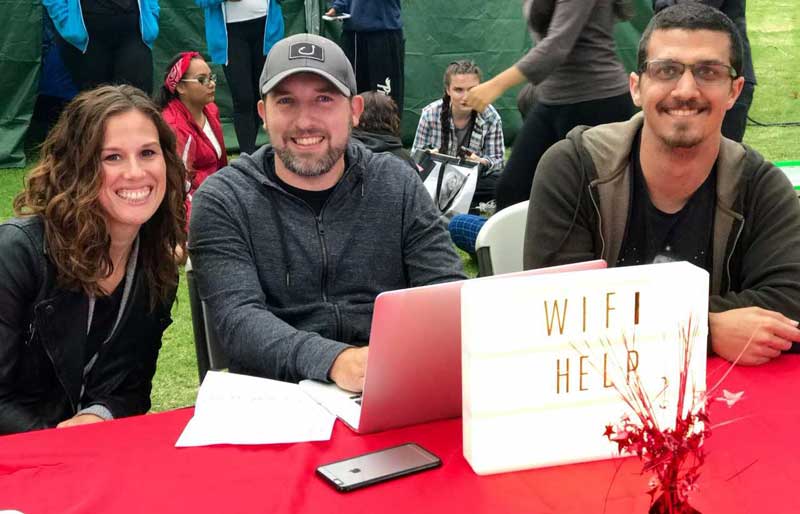 These are unofficial descriptions of our current technology employment openings. To access the official postings and to submit an application, please visit the CSUCI Jobs site and search for the positions below.
Available Positions
No positions available at this time. 
How to Apply
Visit the CSUCI Jobs site to search for these positions and to apply: