One of the many faculty services that the TLI team offers at the FIT Studio is video production. With high tech recording booths and a green screen studio located in Solano Hall, we can assist faculty with multimedia projects such as:
Online lecture recording
One-off video productions
Learning glass recordings
Multimedia virtual reality experiences
Announcements
And much more!
Tools of the Trade
The Fit Studio is a small but mighty space that hosts a lot of creative opportunities! Let's take a look at our individual recording spaces and see what each area has to offer:
The Recording Booths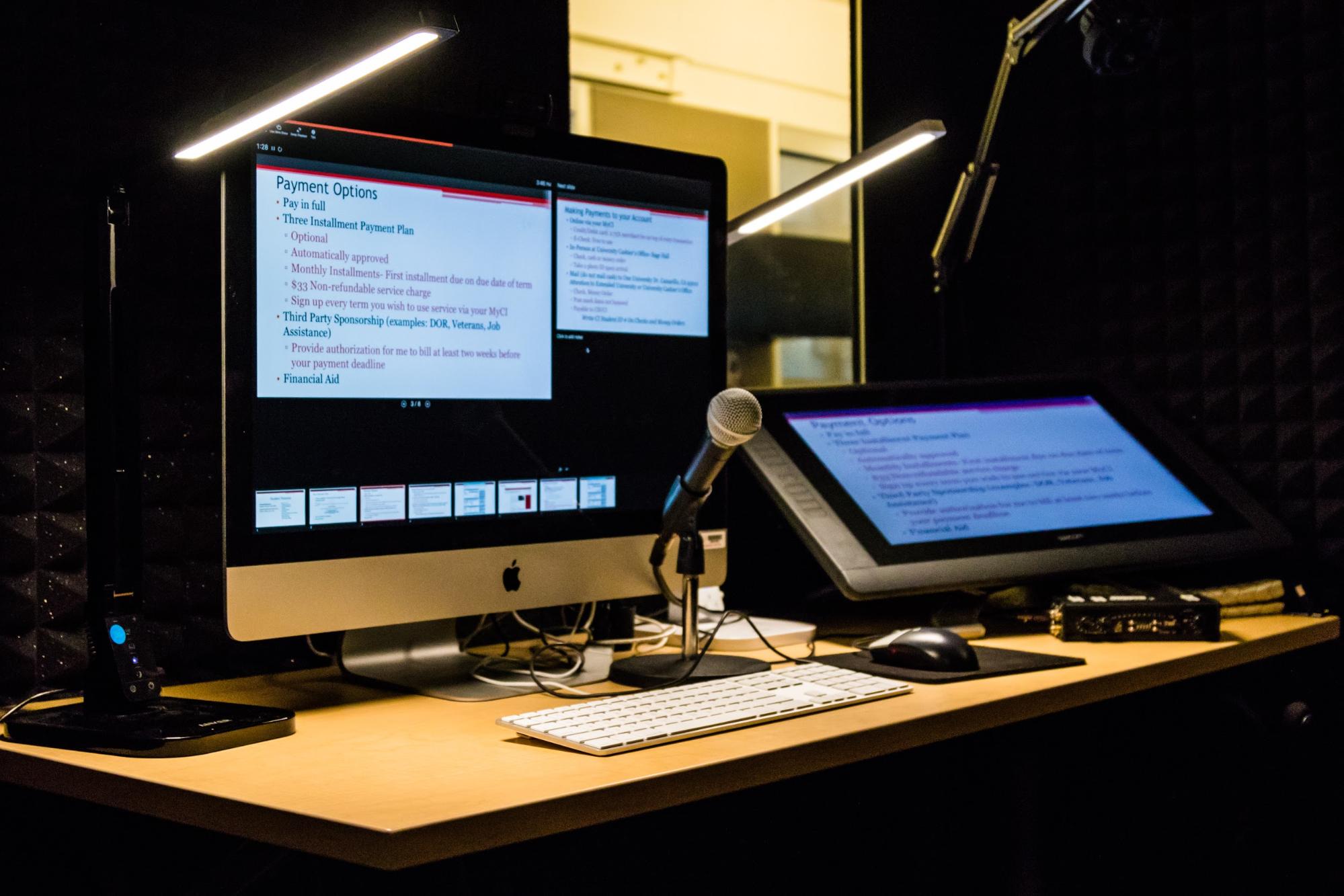 The FIT Studio features a "Whisper Room," our sound resistant recording booth, at your disposal for voice over work and presentation production. Whether you are trying to record a PowerPoint for an online lecture, a website overview, or even a quick and simple interview, the recording booths are a great place to sit down and get productive! Each booth contains:
Mac OS based computers
High quality studio microphones
Large writing and drawing tablets for annotation
The Camtasia suite for video recording and editing
Microlecture video made in the booth
The Live Action Studio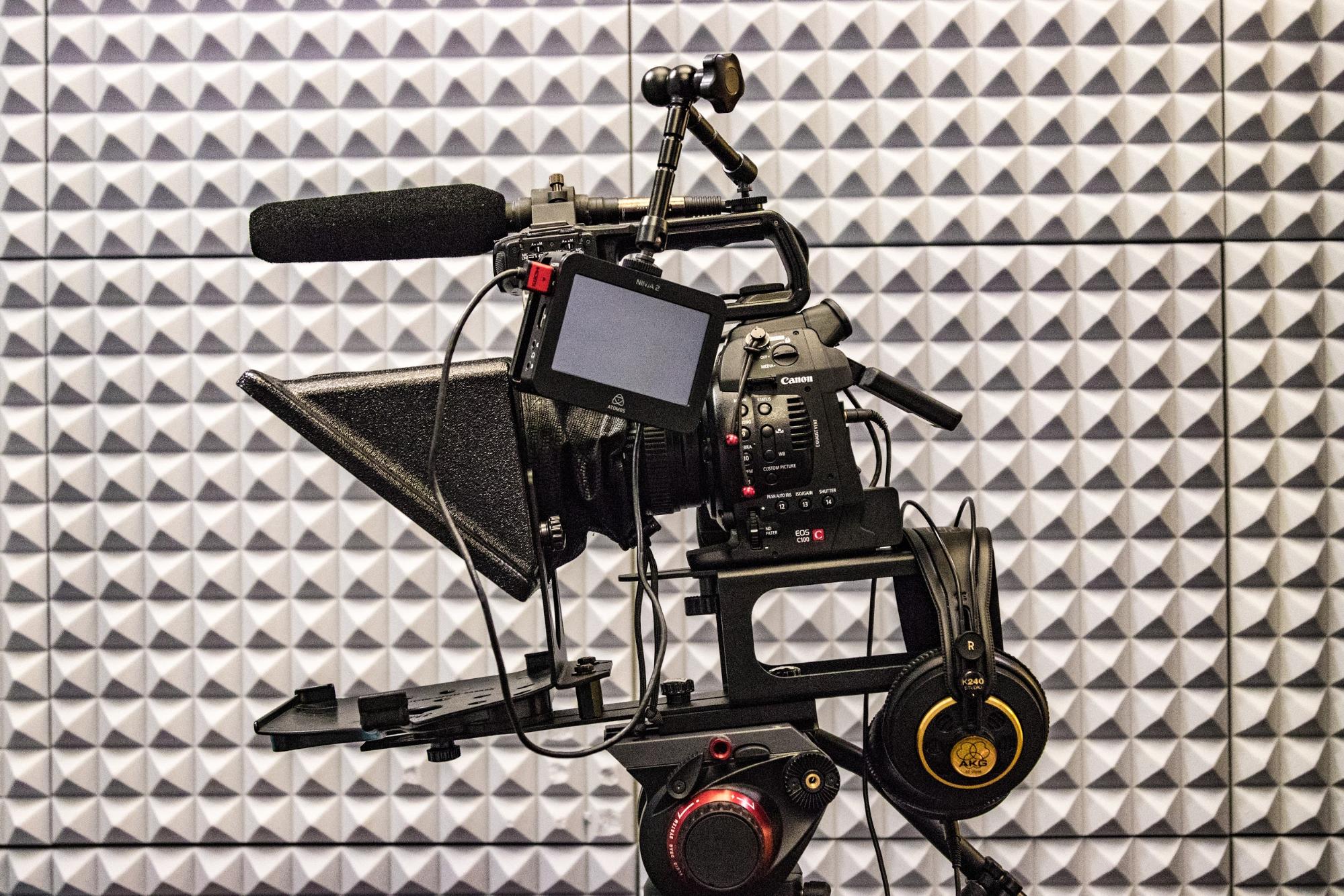 The FIT Studio also has a dedicated space for advanced faculty video production utilizing cinema cameras and green screen technology. If you're looking to step up your presentations or have a special project in mind the "live action studio" offers:
Studio Lighting
Shotgun and Body Mics
Two Canon C100 cinema cameras
Teleprompters
Custom backdrops for green screen work or professional looking productions with neutral backgrounds
With a staff of TLI team members and student assistants at the ready from 9am to 5pm Monday through Friday, there will always be a helping hand to assist faculty in content creation from beginning concepts to final products.
Example by Jaime Hannans and Jacob Jenkins
Through the Learning Glass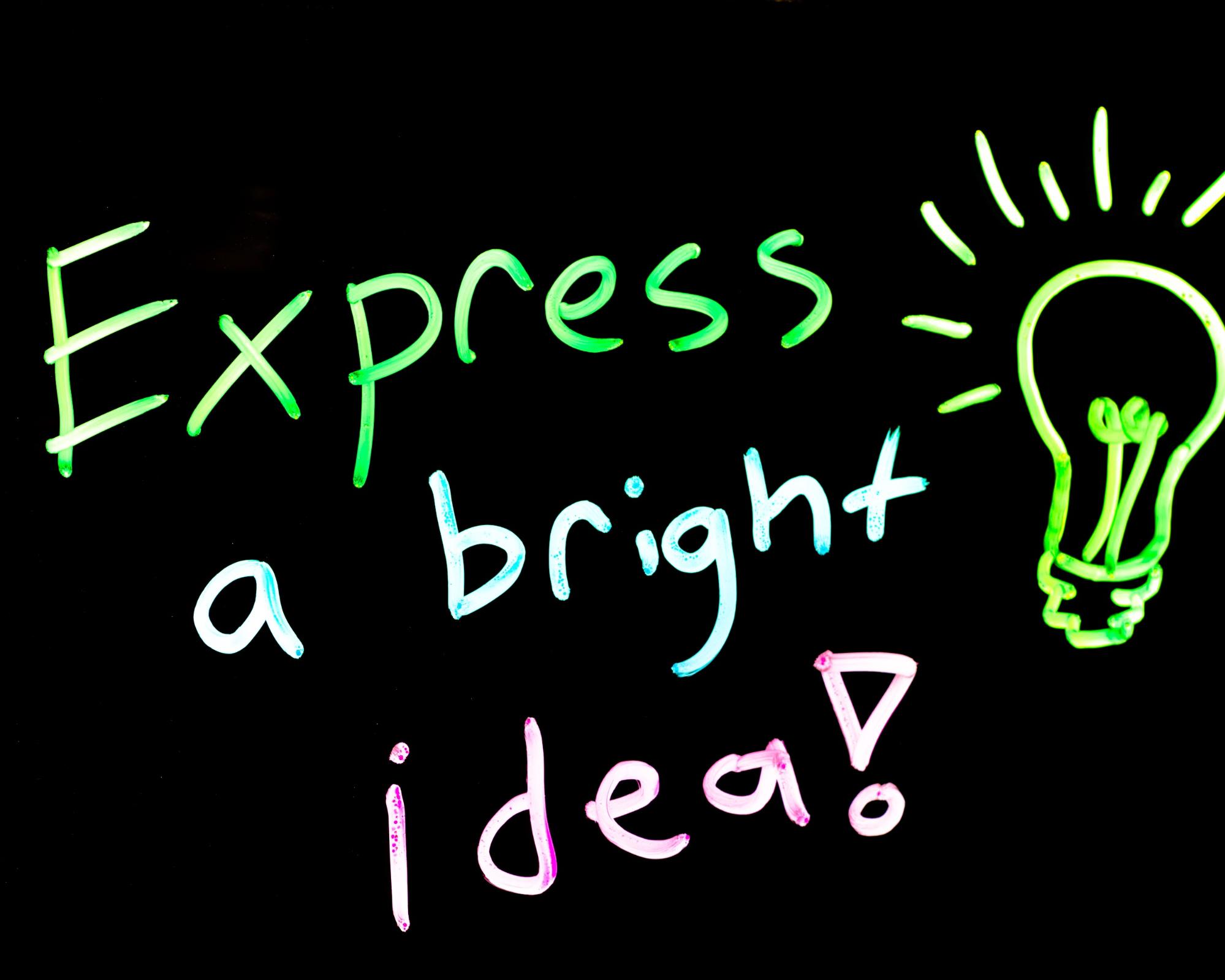 In simplest terms, a Learning Glass system is a transparent and illuminated white board that can be written on with fluorescent erasable markers. Learning Glass was developed by SDSU Physics professor Matt Anderson to make learning a more engaging and humanized experience for students in online classrooms. The FIT Studio offers recording times with our own Learning Glass system to create simple yet engaging online lectures for your students using our professional recording equipment.
Virtual Reality (VR) Exploration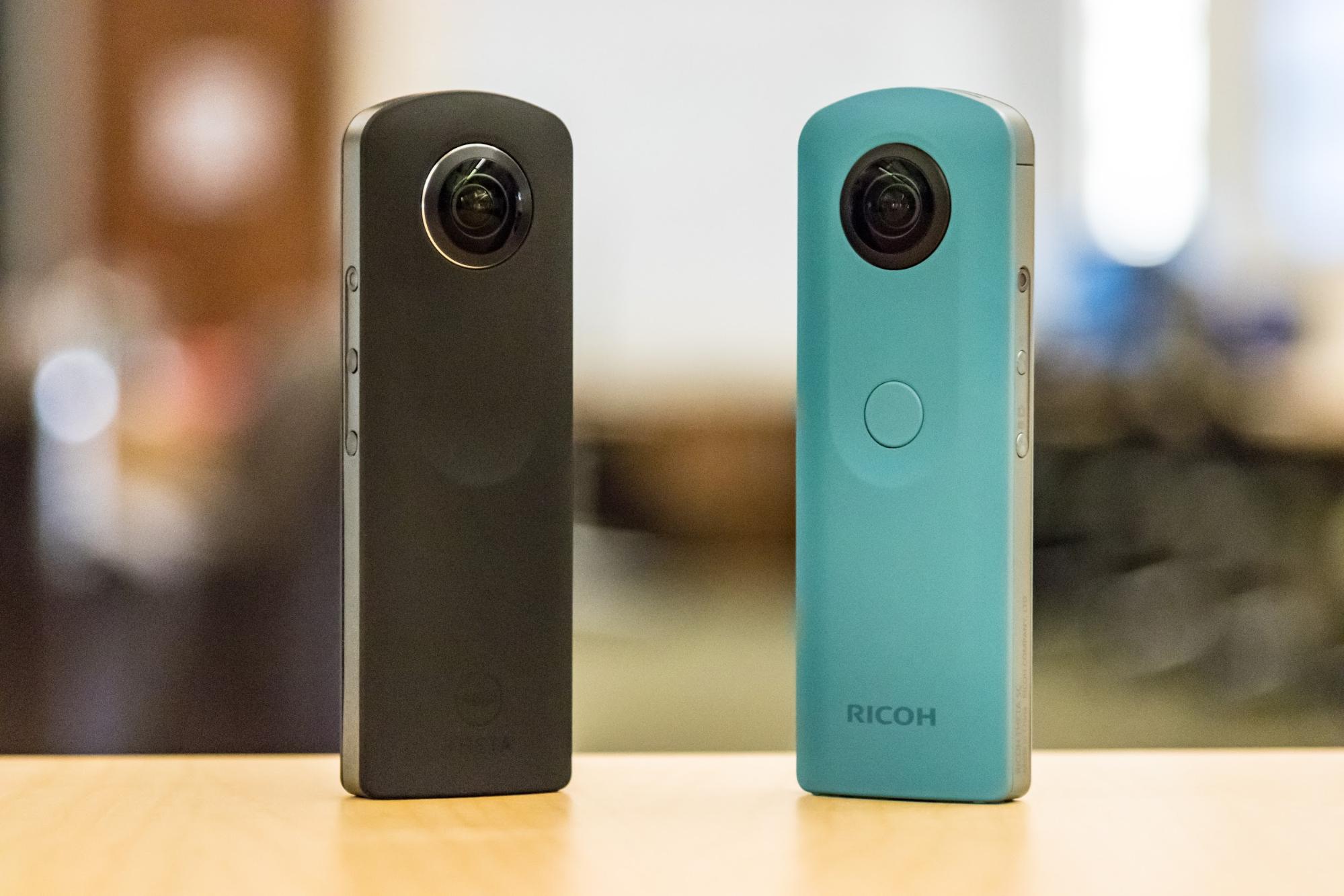 One of the growing areas of interest within the intersection of technology and teaching is the use of virtual and augmented reality in the classroom. The TLI team serves as the forefront of exploration into these technologies in our own learning community and through these efforts we currently have VR cameras for faculty use! If you have ever wanted to explore the opportunities of VR and AR within your own teaching experience, come on by the FIT Studio and check out one of our cameras!
Examples
Crab birthing
SIM Lab Tour
Bell Tower
Video Captioning
Teaching & Learning Innovations is committed to supporting faculty to create accessible instructional materials.  If you have videos that you regularly use in your course that you would like to have captioned, please check out our video captioning service.
Let's Get Started!
If you're ready to start a video project with the TLI Team, please complete a request and we'll reach out to you to get underway.
Walk-ins are also welcome if you are still curious about what production opportunities that the FIT Studio offer or if you want to see the space for yourself!