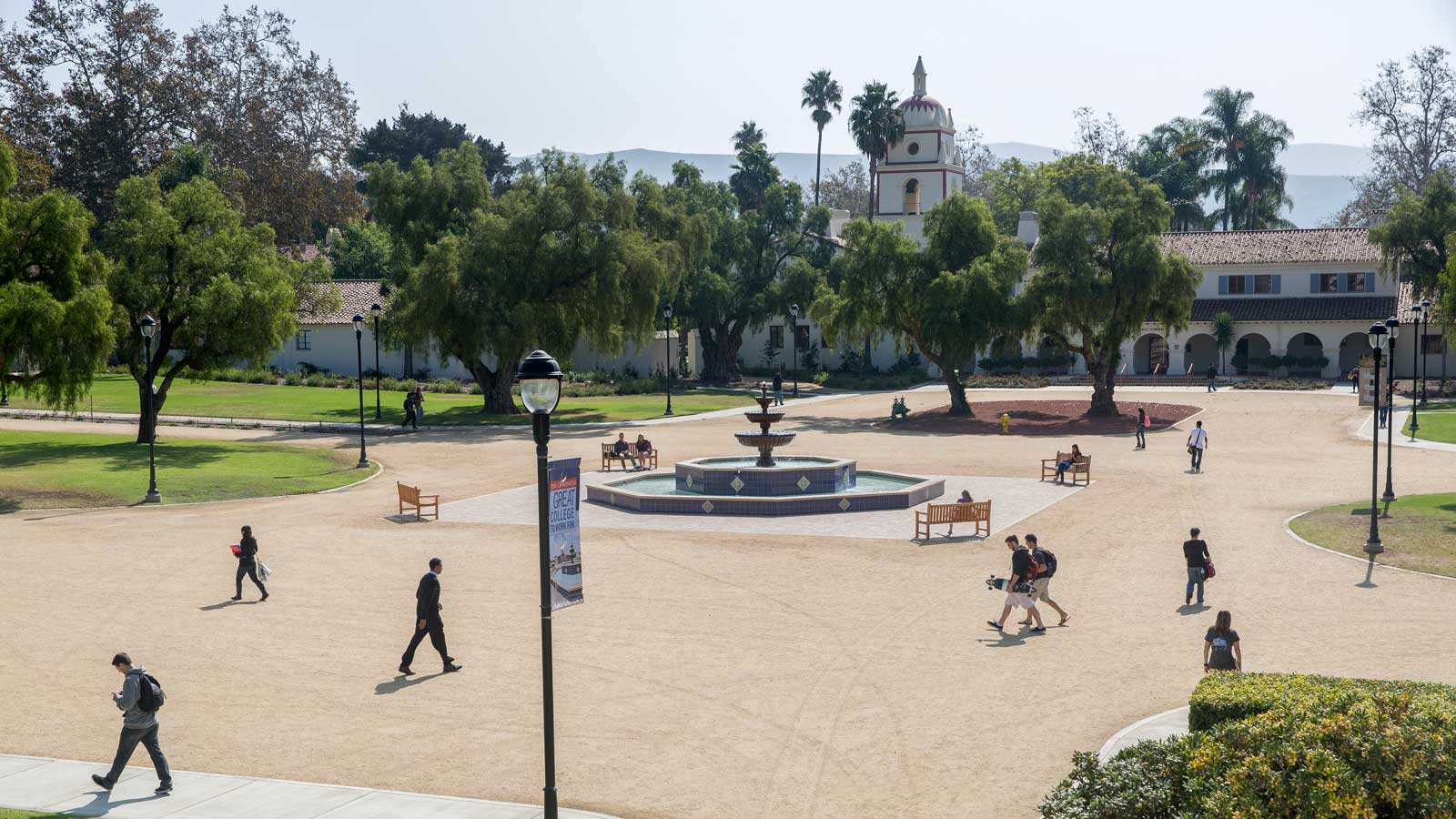 Campus Preview Days provide prospective freshman and transfer students an opportunity to visit campus and discover more about CI. Campus Preview Days are offered on select Saturdays at 10:00 a.m. Select the date you wish to attend and click on the "RSVP" link to secure your spot at a Campus Preview Day.
2017-18 Campus Preview Day Dates:
Information about your visit:
Parking is provided in lot A-2. Our campus map is available to view.
Preview Days includes a presentation and campus tour lasting approximately one and a half hours. The campus tour is a walking tour. We recommend that you wear comfortable shoes and bring water.