Welcome Future Dolphins!
We are excited about this upcoming year. We are here and ready to provide you with tips and helpful information on the application process and so much more. View below and RSVP for some of our events so you can stay up to date on upcoming admission dates and deadlines
Get Ready for College at CSYouCI!
This in-person event is an opportunity for freshmen & transfers interested in applying or have applied to CSU Channel Islands to receive information on the application process and admissions requirements, meet with an admissions counselor, and much more! 
*We invite all students to bring a copy of their unofficial transcripts, so that we can assist with the CSU Application and evaluation process*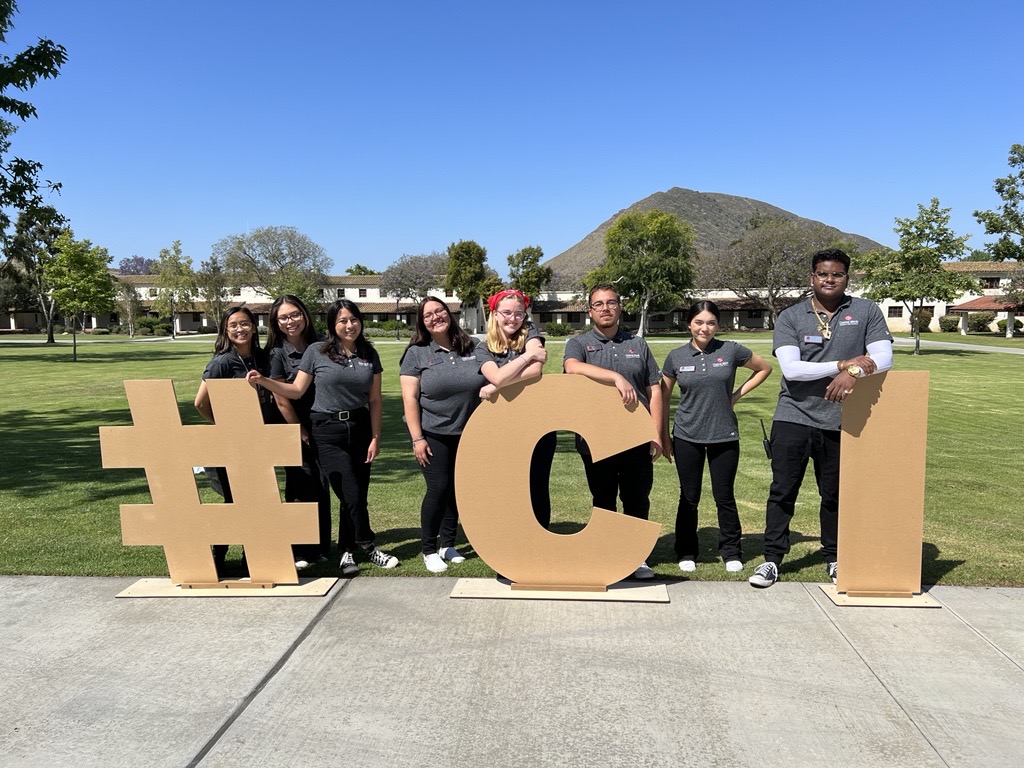 For Incoming Transfers (community college/other university students applying or have applied for spring/fall 2024):
Friday, September 15, 2023 at 10:00 a.m. RSVP today!
What to expect: 
Why CI Student Panel 

Financial Aid 
Faculty Mixers & Catered Lunch 
On the Spot Admissions 
TSP Registration 
Campus Tours 
Resource Fair 
Parking is available in parking Lot A3. Click here for directions to Lot A3. Then follow the umbrella guides to Grand Salon. 
For Incoming Freshmen (high school seniors applying for fall 2024): 
Saturday, November 4, 2023 at 1:00 p.m. RSVP today!