Annual Faculty & Staff Appreciation Day  – Dec. 1
The Cove Bookstore will hold their annual Faculty & Staff Appreciation Day on Thursday, Dec. 1 with refreshments, music, food, and fun!  The event will be held from 11:30 a.m. to 3:30 p.m. and during that time a 20% discount will be offered on select items.

For additional information contact The Cove Bookstore at ext. 8833 or bookstore@csuci.edu. 
New CI Learn Module Demonstration – Dec. 5
A demonstration of the new CI Learn module, Community Engagement, is planned for Monday, Dec. 5 at 1:30 p.m. in Broome Library, Room 2680. The demo is open to all students, faculty and staff.

Addition of the module is slated for the spring semester. This new module goes well beyond teaching and learning, delivering a more customized user experience on every level. With the Community Engagement module, you can:
Build vibrant online communities, provide collaborative spaces and deliver targeted information.
Promote easier online collaboration and communication for campus groups, clubs, committees, faculty, students and staff.
Be more efficient in delivering University-wide news with targeted information based on the users' role—student, teacher, administrator, first year, business major, etc.
Use the notifications dashboard which is a roll-up of all the courses and organizations users are involved in, allowing them to quickly see all their updates and key information in one location.
For additional information contact Chris Mattia, Director of Academic Technology, at ext. 8924 or chris.mattia@csuci.edu
Retirement Reception for Patti Stoddard  – Dec. 6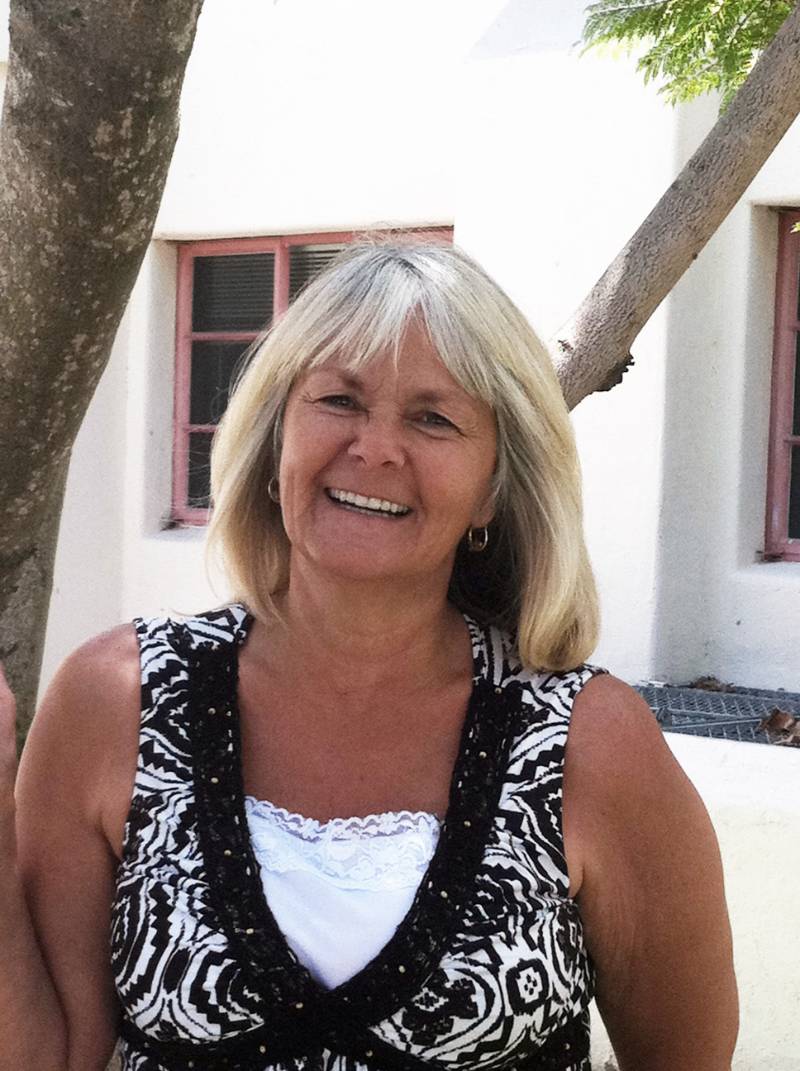 The School of Education would like to invite the campus community to a retirement reception for long-time CI employee, Patti (Pulido) Stoddard, on Tuesday, Dec. 6 from 4 to 6 p.m. at the Broome Library room 1756.

Patti has been an employee at CI since 2002 working in the credentials office.  Please stop by to wish Patti a bon voyage as she embarks upon her voyage and lifestyle of retirement!

For additional information contact Barbara Traversa, Credential Support Coordinator, at ext. 8953 or barbara.traversa@csuci.edu
Holiday Toy Drive- Dec. 7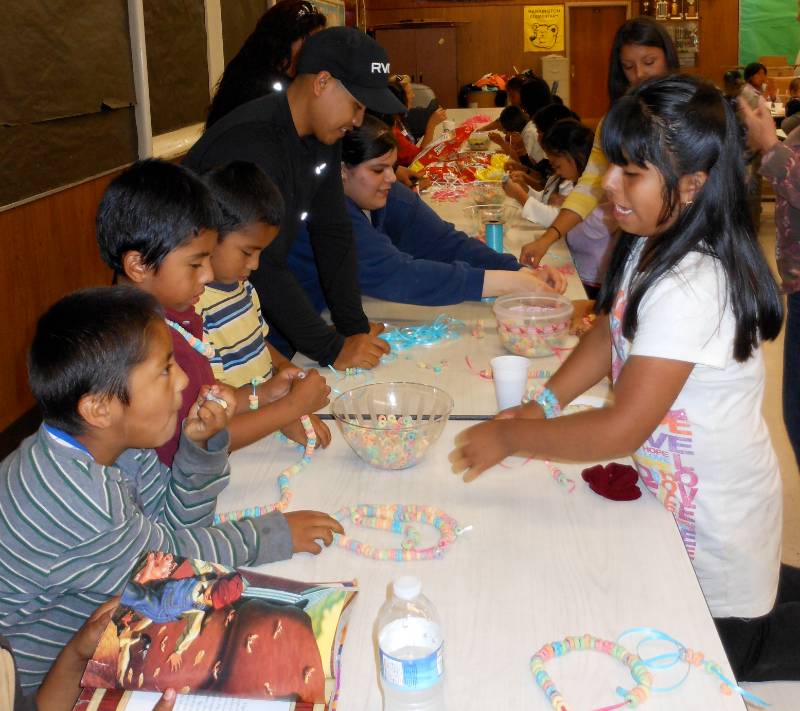 The School of Education, Center for Community Engagement, and the Chicana/o Studies program are co-sponsoring a holiday toy drive to benefit local Mixteco children on Wednesday, Dec. 7 from 12 to 2 p.m. at the Broome Library room 1360.  Mixtecs are an indigenous people from Oaxaca, Mexico who work primarily in the local berry fields.

Enjoy sweet Mexican pastries and hot chocolate in exchange for a toy or a monetary donation. Toy suggestions include: balls, art supplies, dolls, rattles, toy cars, and gifts for older children. Monetary donations are also welcomed with checks made payable to: MICOP (Mixteco/Indigena Community Organizing Project).

For additional information contact Kathy Contreras, School of Education, at ext. 8976 or kathleen.contreras@csuci.edu
Mid-Year Orientation – Jan. 13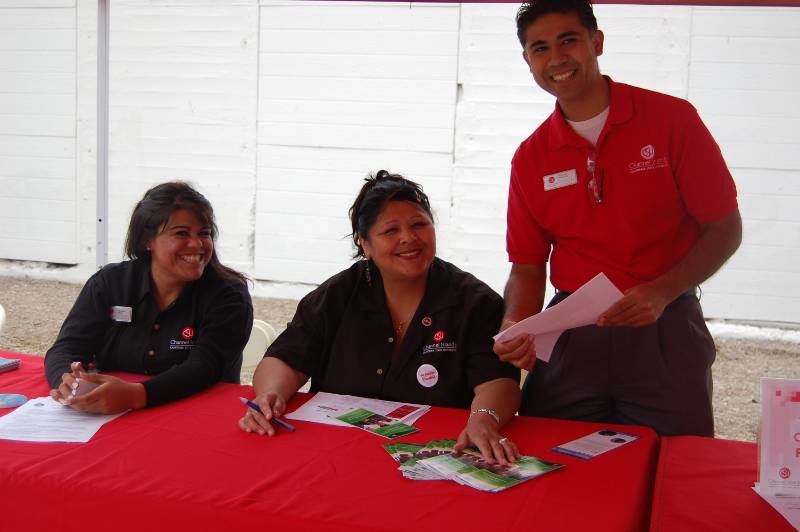 New Student, Orientation & Transition Programs invites the campus to participate in Mid‐Year Orientation, an optional event that welcomes spring transfer students and shares information regarding CI resources. Over 100 transfer students and their guests will attend the half‐day event to be held on Friday, Jan. 13 from 12:30 to 5 p.m.

During check‐in, campus community members will have the opportunity to showcase programs by either tabling or mixing and mingling with students. Programs that normally participate in the University Marketplace during summer Island View Orientation may wish to take advantage of this opportunity to reach transfer students. Participants are asked to arrive at the South Quad near Islands Café for table set‐up by 12 p.m. Student check-in will be from 12:30 to 1:30 p.m.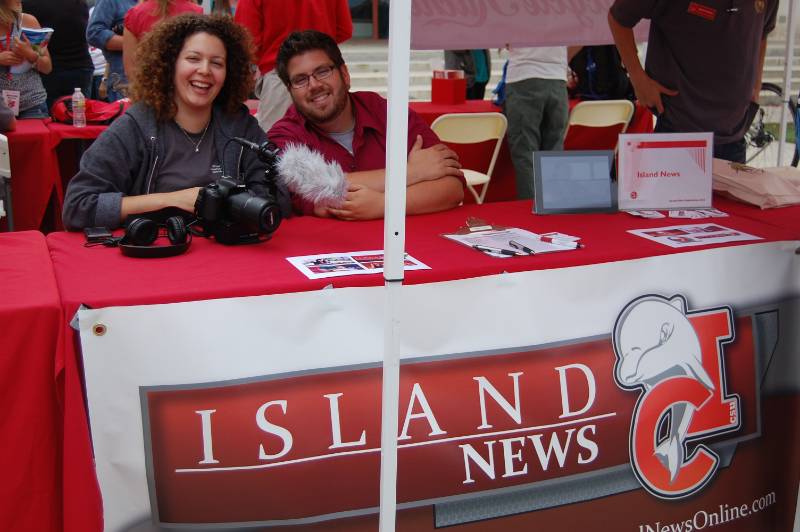 Remember to wear your name tags and be ready for that incoming transfer student that may need a bit of help navigating CI. Please RSVP for the University Marketplace by Friday, Jan. 6, at https://cidsa.wufoo.com/forms/midyear‐orientation‐marketplace‐2012/.


For additional information contact Kirsten Moss‐Frye, Associate Director of Access, Orientation & Transition Programs, at ext. 3156 or email kirsten.moss@csuci.edu.
© Wavelength December 1, 2011