Career Development Services hosted their Fall 2011 Open House
With approximately 100 guests in attendance this campus-wide event was hosted by the Career Development Services team on Tuesday, Sept. 13. The Open House served as an opportunity to introduce new programs and services offered for the fall semester. With the success of this event, Career Development Services looks forward to serving our students as they venture on their journey for career success.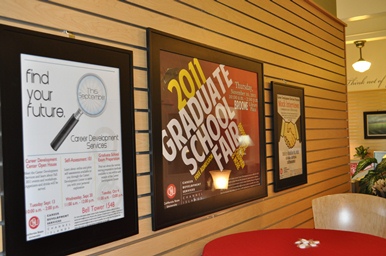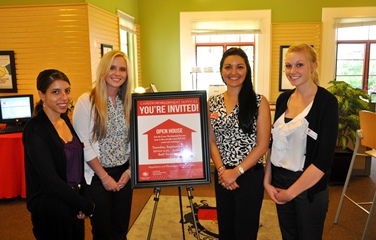 For additional information, contact Amanda Carpenter, Career Development Services Coordinator, at ext. 3565 or amanda.carpenter@csuci.edu. For a full list of fall 2011 events and workshops, go to www.csuci.edu/careerdevelopment.



Campus Reading Celebration
More than 400 campus and community members attended two presentations of the seventh-annual Campus Reading Celebration (CRC) featuring Dr. Gregory H. Williams, author of Life on the Color Line: The True Story of a White Boy Who Discovered He Was Black.

Williams, currently president of the University of Cincinnati in Ohio, recounted his memories of the positive and negative influences of his childhood while living in both the black and white worlds of the mid 20th century.  Many attendees had their books signed and chatted with Williams after the presentations and question & answer sessions.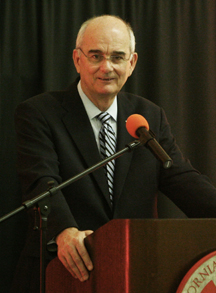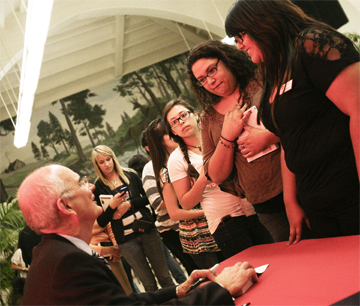 The event was sponosred by the University's Instructionally Related Activities Fund and Associated Students, Inc. To learn more, visit http://www.csuci.edu/crc/.

© Wavelength October 13, 2011