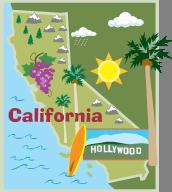 We began this year's competition on Monday, Sept. 12 and it will continue for 10 weeks, ending on Nov. 20.  Walk Across America is a team competition in which each team member's steps are logged.  Each week, Team Captains turn in their team's step total and this amount is converted to a distance that is logged on a map.  The team that walks from the West Coast and reaches Atlantic City on the Jersey Shore first, is the winner! The goal of the program is to improve health and well being and a little friendly competition.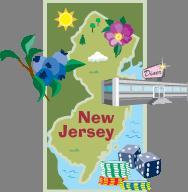 There are ten teams competing this year. During week five, teams have the opportunity to participate with the CI Walkin' Dolphins Relay for Life team at Adolfo Camarillo High School Oct. 15-16 and earn bonus steps for their teams. 
Team rosters and weekly team progress will be available on the Walk Across America web page http://www.csuci.edu/walk/ and on the bulletin board outside of Human Resources in Solano Hall.
For additional information contact Diana Enos, Human Resources Manager, at ext. 8426 or diana.enos@csuci.edu.
 © wavelength September 15, 2011                                 < Back >