Sidewalk CPR Coming to UGlen Town Center – Jan 18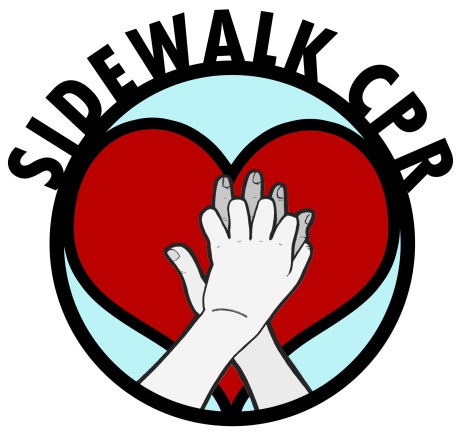 CI's Police Department along with American Medical Response (AMR) and Gold Coast Ambulance, is sponsoring SIDEWALK CPR on Saturday, Jan. 18, 10 a.m. - 12 p.m. at the Town Center. This is a great opportunity for University Glen residents as well as campus staff, students and faculty to learn hands-only CPR from trained professionals. It only takes 5-10 minutes to learn this valuable skill. You could learn to save a life in a matter of minutes.
For more information, contact Rachel Huff, Community Involvement Coordinator, at ext. 8444 or Rachel.huff@csuci.edu.

Dr. Martin Luther King Jr. Day of Service- Jan. 24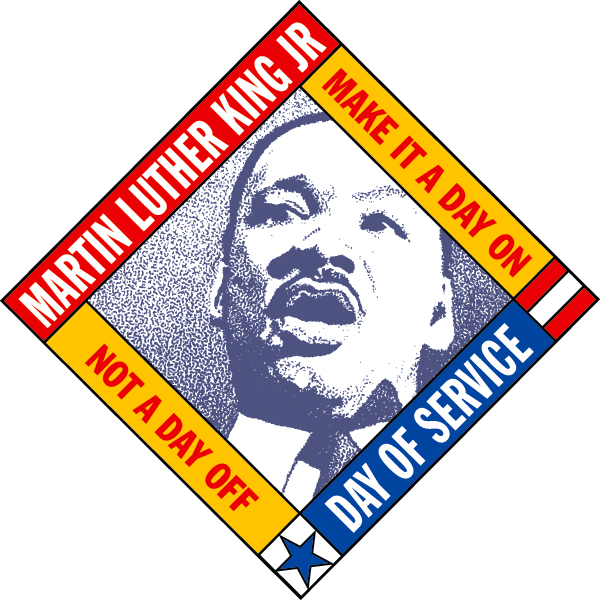 Multicultural Programs, the Centers for Community and Multicultural Engagement, and Facilities Services, invite students, faculty, staff, and alumni to celebrate the memory of Dr. Martin Luther King Jr. by participating on Friday, Jan. 24, from 8 a.m. - 1 p.m. Choose from two service projects: an off-campus opportunity to tour and volunteer with FOOD Share (bus transportation will be provided) or spend the day outside, assisting with the Long-Grade Creek Restoration on the CI campus.
Lunch will be enjoyed together, as participants discuss their service experience followed by a presentation from a Peace Corps representative. Event is free; please RSVP to attend at http://go.csuci.edu/mlk
For more information, contact Jennifer Chapman, Coordinator, Multicultural Programs, at ext. 3243 or Jennifer.chapman@csuci.edu.

The Accidental Arsonist Show- Jan. 30
The campus community is invited to join artists Corey Stein and Haley Nguyen for an opening reception featuring new works by both. The reception will take place on Thursday, Jan. 30 from 6-8 p.m. in the Napa Hall Art Gallery.
Corey Stein will be showing his talent in mixed media work and Haley Nguyen will feature original ceramics in the Grad Wall Gallery.
For more information, contact Hilda Ocampo, Art Program Analyst, at ext. 2772 or hilda.ocampo@csuci.edu.
Return to the Table of Contents.
© Wavelength January 16, 2014