Dr. Martin Luther King Jr. Day of Service
On Friday, January 24, members of the CI Community gathered to celebrate the memory of Dr. Martin Luther King, Jr.  Participants volunteered their time to help support the Long Grade Creek Restoration project and enjoyed a luncheon afterward to discuss their service experience.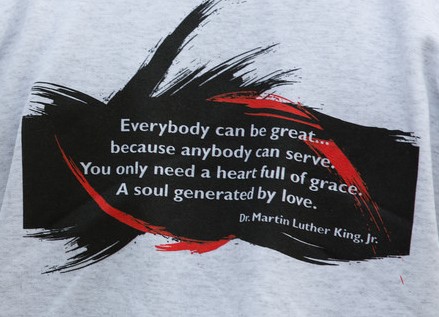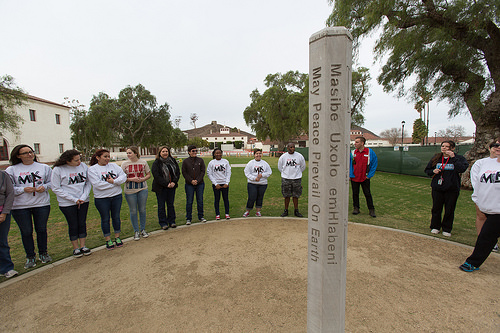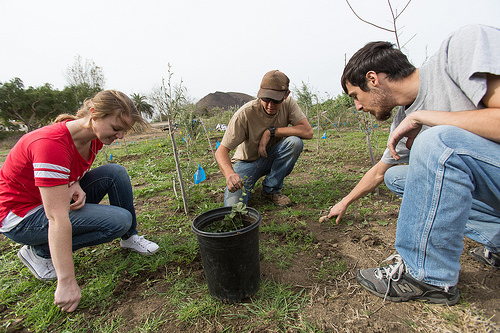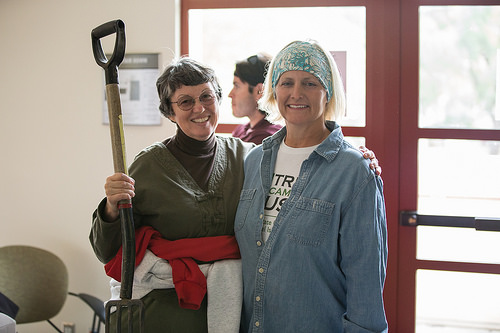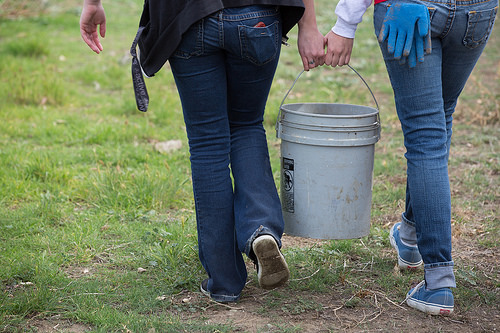 Sidewalk CPR at the Town Center
On Jan. 18, the CI Police Department along with American Medical Response (AMR)/Gold Coast, offered a free Hands Only CPR training at the Town Center in University Glen. This lifesaving training was attended by over 40 UG residents.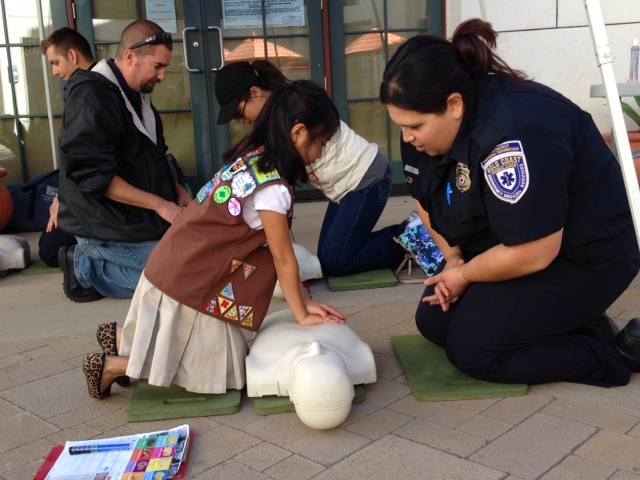 The next training will take place Feb. 24 and 25 in the Student Union from 11 a.m.-1 p.m. and is open to the CI community.
For more information, contact Rachel Huff, Community Involvement & Crime Prevention Coordinator, at ext. 8880 or Rachel.huff@csuci.edu.

To return to the Table of Contents, click here.
© Wavelength January 30, 2014