Shotokan Karate Club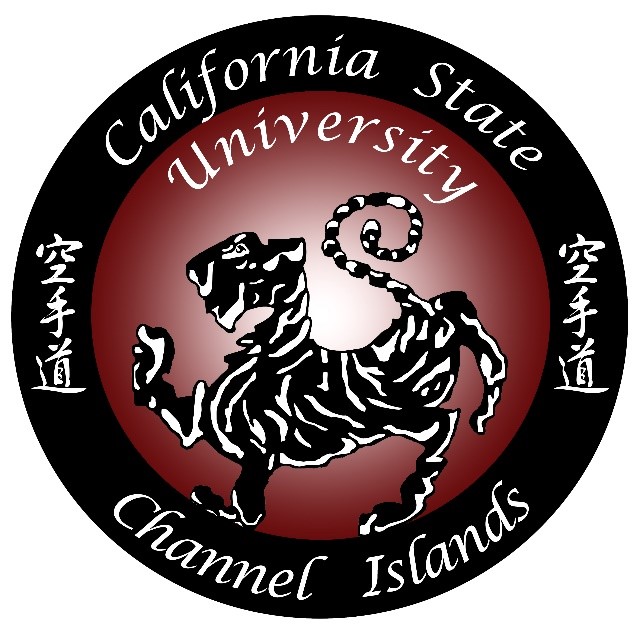 The Shotokan Karate Club is open to all CI students, faculty, and staff, and offers a structured program where each individual can experience and learn:
Self-esteem
Loyalty
Humility
Courage
Discipline
Sportsmanship
Teamwork
Shotokan karate is a traditional Okinawan karate form and the CI Karate Club adheres to that tradition. The focus of the club is not on fighting, but on physical fitness and self-defense. Not only does the club help to strengthen the body, but helps you strengthen your mind. Karate is a martial art in all respects, but the techniques learned can be applied to all aspects of life. What may seem like repetitive tasks or simple techniques, leads to a greater understanding of our inner-self. Each punch thrown, each block used, each stance taken reveals our true character. And this is what we strive to understand and perfect with each action we take.
The Club meets every Monday and Wednesday from 7:30 to 8:30 a.m., and allows participation at the local Dojo (Camarillo Shotokan Do).
For additional information, contact Alfredo Martinez, Shotokan Karate Club President, at alfredo.martinez109@myci.csuci.edu; or stop by the Rec Center during practice times.
Return to the Table of Contents
© Wavelength March 26, 2015