All Campus Reception: President-Designate Dr. Erika Beck
On Monday, April 4, President-Designate Erika Beck was welcomed to CI at an all-campus reception.  The reception provided a forum for Dr. Beck to say a few words and meet members of the CI campus community.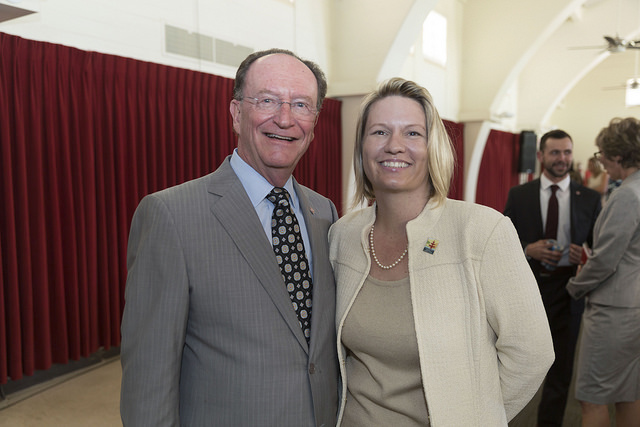 Baker to Vegas Relay
CI police office Arnie Camp led this year's CSU Police Running Team at the annual Baker to Vegas relay running event.  The CSU Police Running Team earned 1st Place in their "500 Invitational" Division.  
Light it up Blue
On Tuesday, April 5, members of the CI community gathered at the Broome Plaza to promote awareness about what autism is and how it impacts the individual, family and community.  Sponosored by Disability Accommodations and Support Services, Community & Government Relations and student organizations, the event included a resource fair and speeches from those impacted by autism.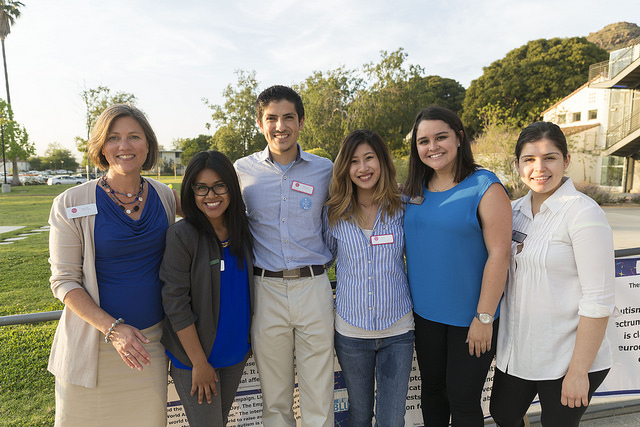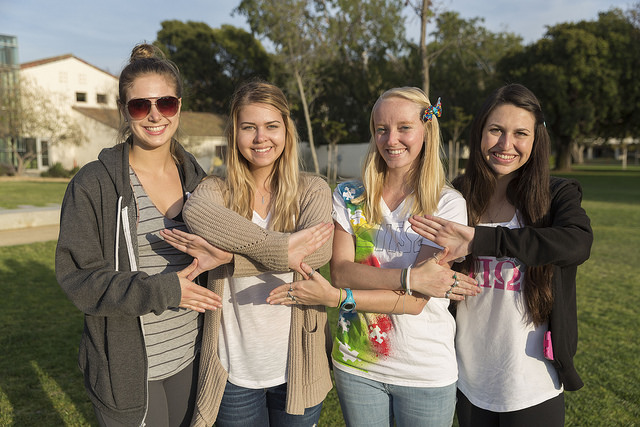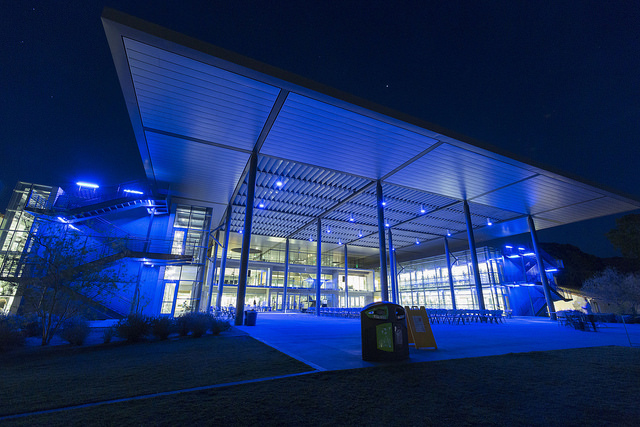 Return to the Table of Contents
© Wavelength April 7, 2016