Fall 2016 Student Ratings of Teaching
Student Ratings of Teaching (SRT) for fall 2016 will be available Monday, Nov. 28 through Saturday, Dec. 10.  Students can access the online SRT via the myCI login page: https://myci.csuci.edu and complete course evaluations anonymously.
For more information contact Nitzia Castaniero, Academic Personnel Analyst, at 805-437-8543 or Nitzia.castaniero@csuci.edu.
CI Corporate Games Team registration Jan. 18-20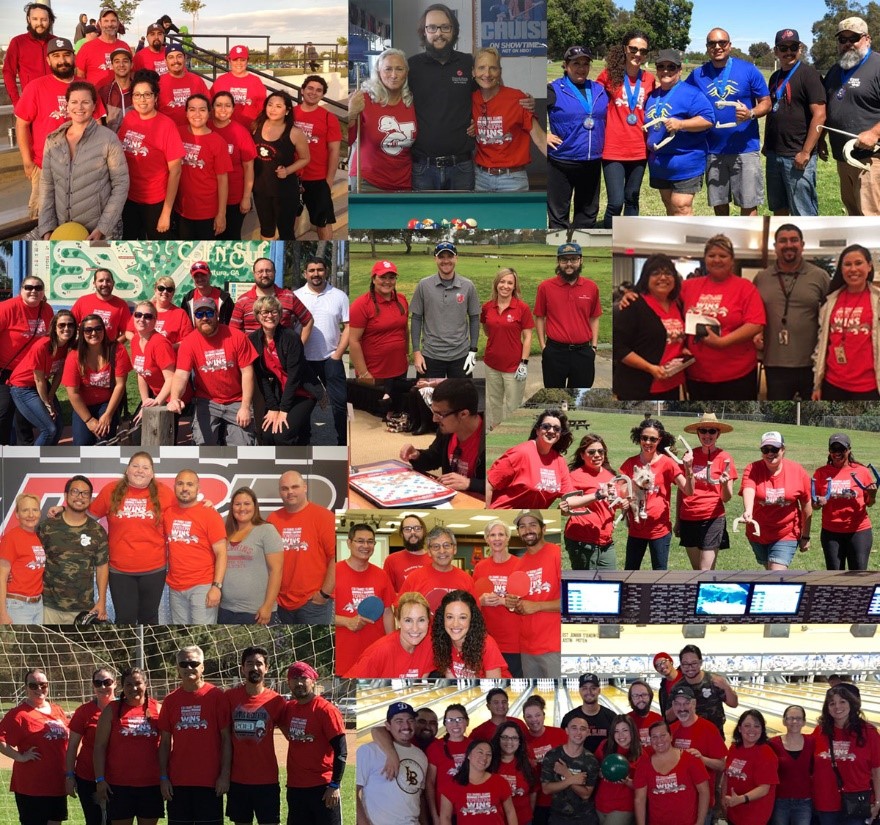 CI will organize employees* and participate in City of Ventura Corporate Games again for the fifth year, from March 25 through May 6. Check out CI CG Interest Form (PDF, 1.8MB) for a list of events  and volunteer opportunities.
Save-these-dates:
Register for the CI CG Team, choose events, sign release forms – Jan. 18, 19 or 20, from 10:30 a.m. to 1:00 p.m. in Solano Hall, Room 2222 upstairs.
Start talking to your colleagues about participating and planning team practices.
Final event schedules and brackets will post on Team Sideline by March 10. Events will be held throughout Ventura County.
The Games will hold Opening Ceremonies on Saturday, March 25 at Ventura Community Park (PDF, 1.3MB);  Closing Ceremonies on Saturday, May 6 at Harbor Cove Beach in Ventura (PDF, 1.5MB).
Corporate Games information and tentative schedules. Corporate Games is hosted by City of Ventura. Click here for the Corporate Games Rules Manual (PDF, 406KB).
*Employees must be 18 years of age and work a minimum of 20 hours per week. Participants must carry approved proof of employment at all events.
For additional CI CG information and to volunteer, contact Joanna Murphy, CI Corporate Games team coordinator at ext. 8915 or joanna.murphy@csuci.edu.
Return to the Table of Contents
© Wavelength December 1, 2016