Coffee with the Cops – Feb. 7
Join ASI and CI Police on Tuesday, Feb. 7 at 9:30 a.m. for our "Coffee with the Cops" (PDF, 611KB)  session at the Student Union Courtyard. Free coffee and snacks are provided to all who attend. This is a great opportunity to get to know your CIPD officers or take a selfie or two. 
For more information contact Rachel Huff, Crime Prevention & Community Involvement Coordinator, at 805-437-8444 or rachel.huff@csuci.edu.
Grad Fest 2017 – various dates and locations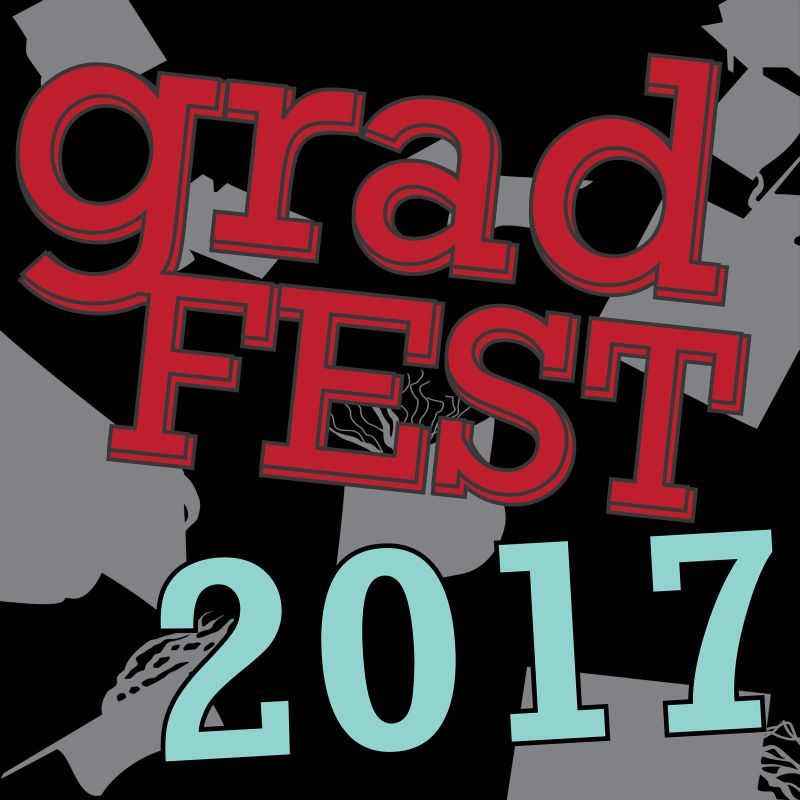 Grad Fest is your "one stop shop" for Commencement, where you can buy your cap and gown, pick up day-of parking permits, have pictures taken, purchase announcements, RSVP for Commencement, join the Alumni & Friends Association, speak with Career Services, take care of last minute records issues, be part of the Commencement "thank you" video, and so much more! Learn more at go.csuci.edu/gradfest.

Grad Fest will be held on these dates:
CSUCI – Wednesday and Thursday, March 8 & 9 from 11 a.m. to 6 p.m. in Grand Salon
Goleta* – Friday, March 10 from 4– 7 p.m.
Thousand Oaks* – Saturday, March 18, from 10 a.m. to 1 p.m.

All students are welcome to attend Grad Fest at CSUCI. 
*Goleta and Thousand Oaks dates are open to students at corresponding campuses. Services vary by location.
Please sign up here if you would like to volunteer at Grad Fest.
For more information contact Steven Guetzoian, Alumni Engagement & Annual Fund Specialist, at 805-437-3622 or steven.guetzoian@csuci.edu.
Return to the Table of Contents
© Wavelength February 2, 2017