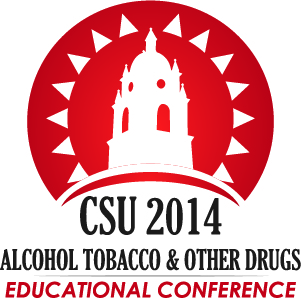 The Alcohol, Tobacco & Other Drugs (ATOD) Conference was held at CSU Channel Islands in April 2014. The theme of the conference was "Forecasting the Future: Intervention Today, Prevention Tomorrow."
The ATOD conference was established by the CSU Chancellor's Office in 2001 to strengthen drug abuse prevention programs and initiatives throughout the CSU system. It provided an opportunity for colleagues across California's public higher education institutions to share best practices and collaborate on initiatives.
For more information on promoting the well-being of CSU students, visit the CSU Student Health Services website.