Faculty
Simply the best. California State University Channel Islands (CSUCI) faculty members are committed to creating a welcoming, engaging educational environment that is focused on student success.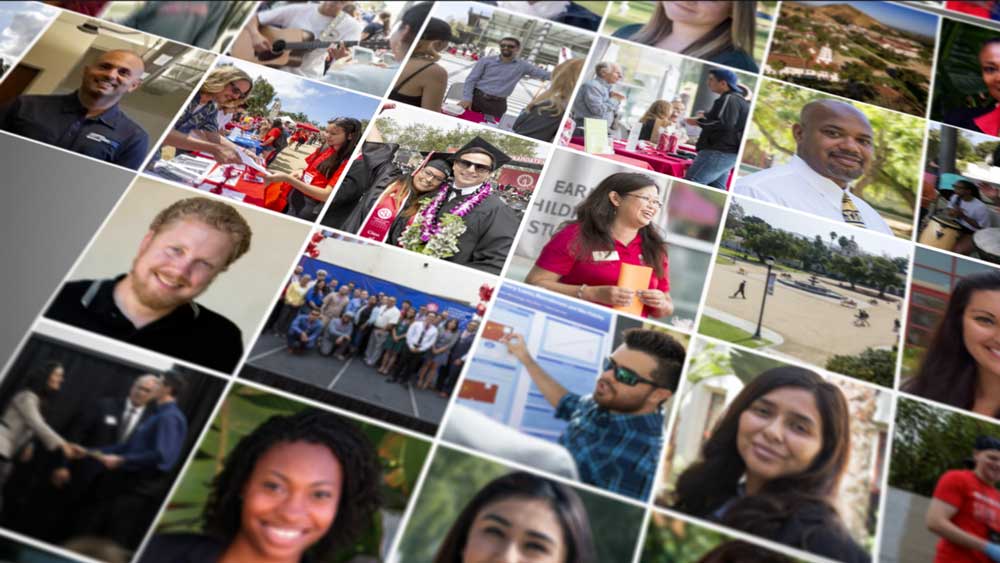 Faculty Spotlight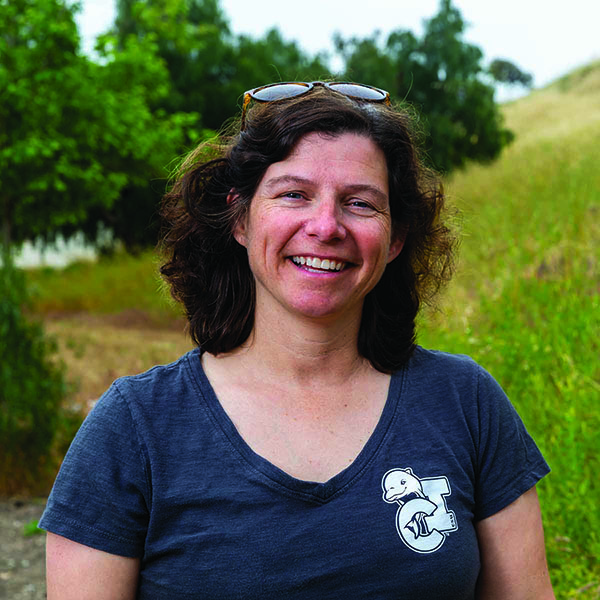 Unique Expertsise
Anthropology Professor Colleen Delaney worked with fellow anthropologists to form connections and help families affected by the Woolsey…
Become Part of CSUCI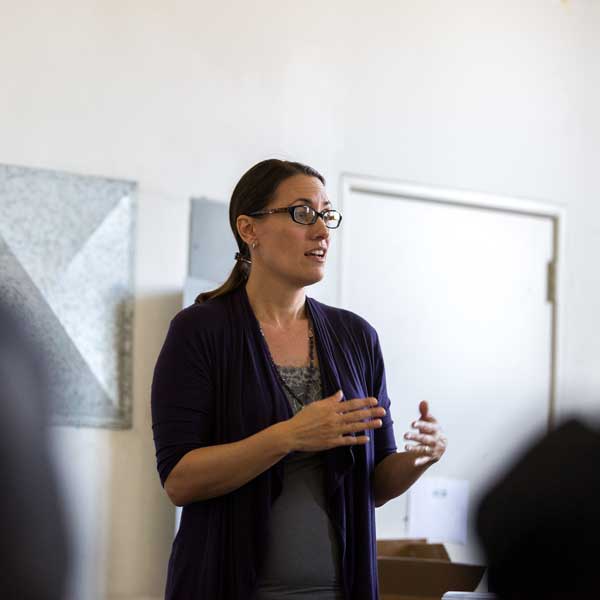 You'll never hear our faculty say, "We've always done it this way." They collaborate so that students benefit from an interdisciplinary approach to learning. They're rewarded—locally, regionally, nationally and internationally—for their efforts, from earning the highest recognitions in their fields to being acknowledged for their teaching to earning grants to further their research.
Apply now