Featured Resources
Whether you're a recent hire, been on campus for years, or are a retiree looking to reconnect, the CI Staff Council is here to help.
Staff Spotlight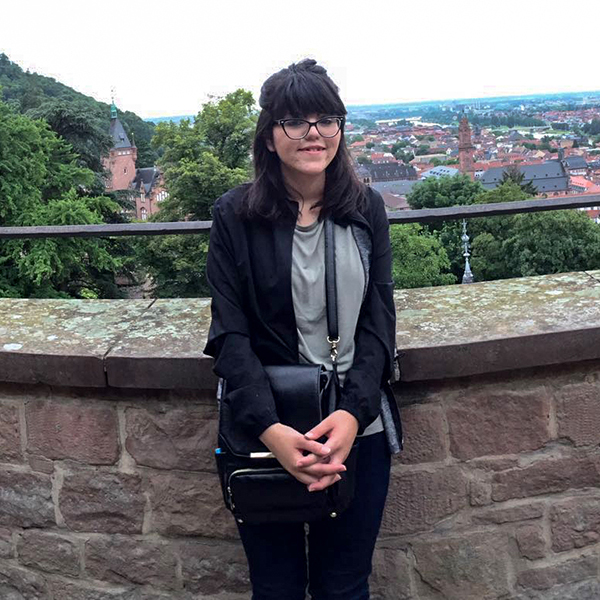 CI senior's wanderlust helps her win a scholarship
Growing up in Oxnard, CI Business major Ruby Ortega, didn't travel much. "I lived a sheltered lifestyle," said Ortega...
Become Part of CI