CI Fast Facts Video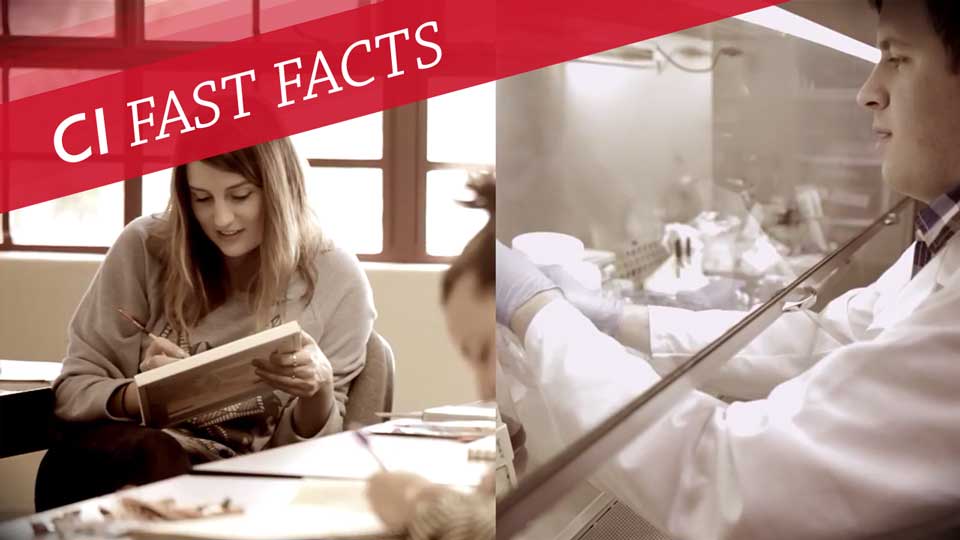 Feels like family.
Imagine a big family—one that's warm, welcoming, smart and fun. That's California State University Channel Islands (CSUCI), a four-year, public university in Camarillo, California. Established in 2002, we're the youngest of 23 campuses in the CSU family.
Location
While our name suggests we're surrounded by water, relax. You won't need a ferry to get here. Camarillo is midway between Santa Barbara and Los Angeles and just 25 miles from Malibu. CSUCI is nestled against the foothills of the Santa Monica Mountains—and close to the Pacific Ocean and the Pacific Coast Highway.
Rankings
U.S. News & World Report– has ranked CSUCI as 18th among the Top 25 Public Regional Universities (West) based in part on graduation rates, faculty resources, admissions selectivity, financial resources, alumni giving, location, campus life; range of academic offerings, activities and sports; and cost and the availability of financial aid.
Washington Monthly – has ranked CSUCI as 26th as Best Bang for the Buck – West. Best value based on cost, graduation rate, Pell performance, first-generation performance, and earnings performance.
RegisteredNursing.org – has ranked CSUCI's Nursing program as the 12th best program in the state of California out of 131 nursing schools by analyzing current and historical pass rates of students who take the National Council Licensure Examination (NCLEX). For the fourth time, CSUCI Nursing graduates have scored a 100% pass rate on the NCLEX.
CollegeNET– has ranked CSUCI as 18th out of 1,363 universities in the nation in the "Social Mobility Index" (SMI). The SMI measures the extent to which a college or university educates more economically-disadvantaged students at a lower tuition rate, then graduates them into promising careers.
Our Mission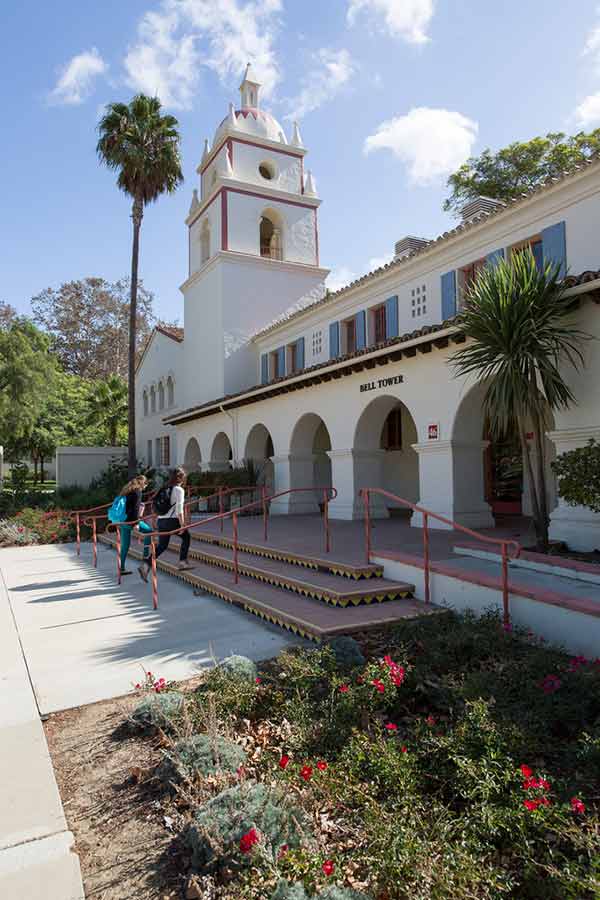 At CSUCI, everything—and we mean everything—connects to our mission and our "Four Pillars." Our mission statement boils down to this: No matter which of our academic programs you choose, you'll be at the center of your educational experience. Your education rests on our Four Pillars:
International—an internationalized curriculum, a diverse campus community, and studying abroad opportunities
Integrative—CSUCI's signature interdisciplinary approach
Multicultural—a campus that reflects the real world; a curriculum that prepares you for it
Community engagement—valuable experience you need and a chance to make the world better