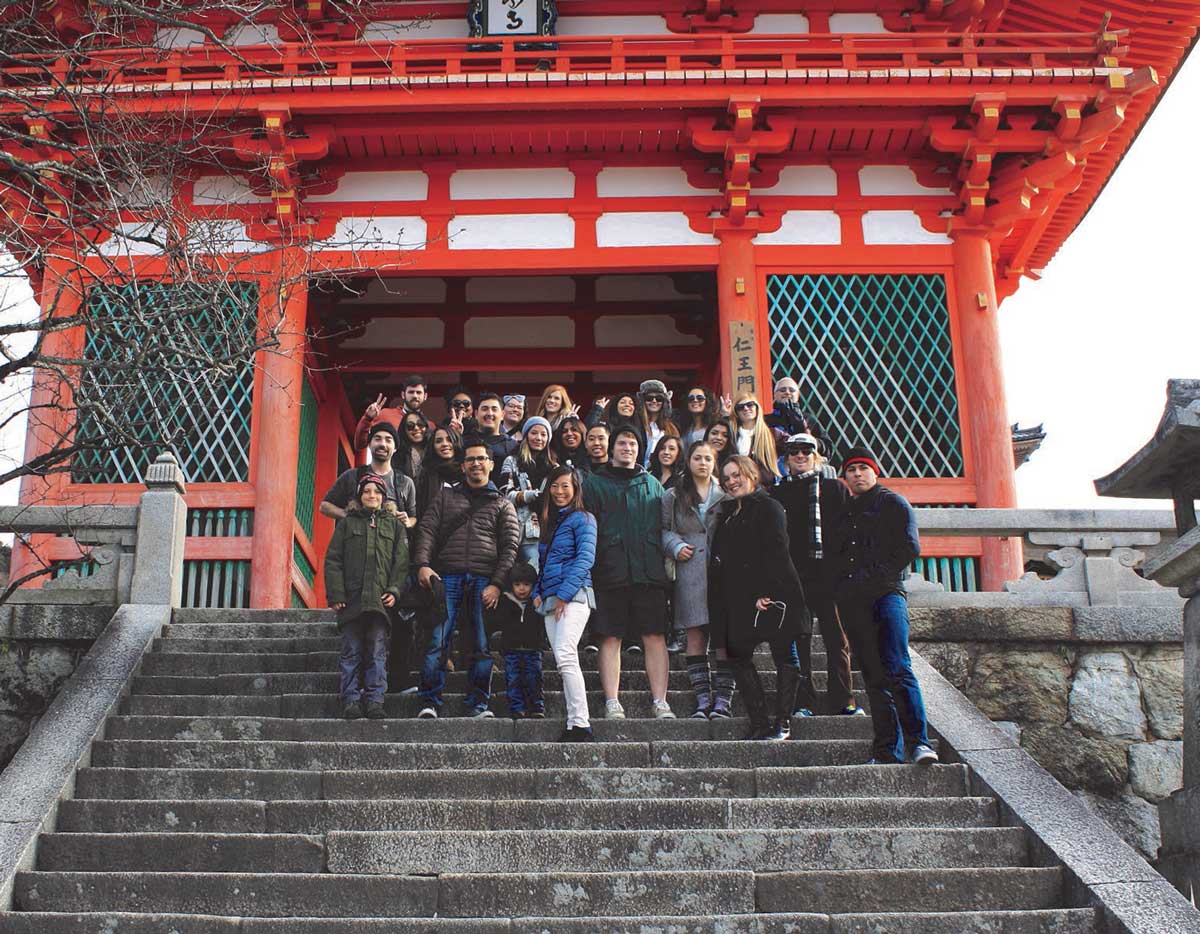 Thank you for your excitement and dedication of time and resources to help facilitate an unforgettable international experience for our students. Short-Term Travel Study Abroad courses provide opportunities for students to earn credit for short-term travel and study in a country outside the US, where the student is immersed in a foreign culture. This site contains all the information that you need to know in order to successfully organize a UNIV 392 course for our students.
The proposal process for UNIV 392 courses is now online. Make sure that you check all the supporting documents in this section before submitting your proposal.
Congratulations! Your course has been approved by the President! What now? Please, check the required pre-departure documentation that you need to gather before you leave, including insurance requirements.
Now that you are back, we want to hear how it went, through on campus presentations and student evaluations.