CAMPUS READING CELEBRATION
Dear Campus Community, 
CSU Channel Islands is pleased to welcome Pulitzer Prize award winning author Viet Thanh Nguyen to the campus on Thursday, November 2, 2017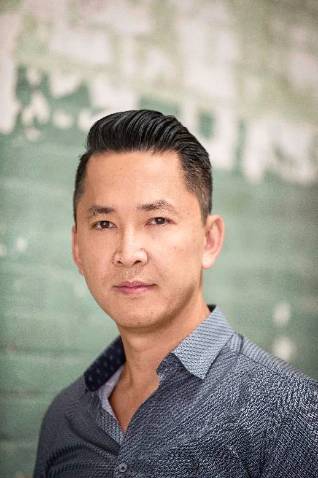 Having just won the Pulitzer Prize last year for his novel, The Sympathizer, Nguyen has come out with an already acclaimed collection of stories, The Refugees, so poignantly dedicated at this crisis moment in history, "For all refugees, everywhere." Each story follows the experience of one refugee, one of them being Nguyen's father. Nguyen knows about refugees, having arrived in the US in 1975 to live in a camp for Vietnamese refugees in Indiana. He is now the Aerol Arnold Chair of English and Professor of American Studies and Ethnicity at USC.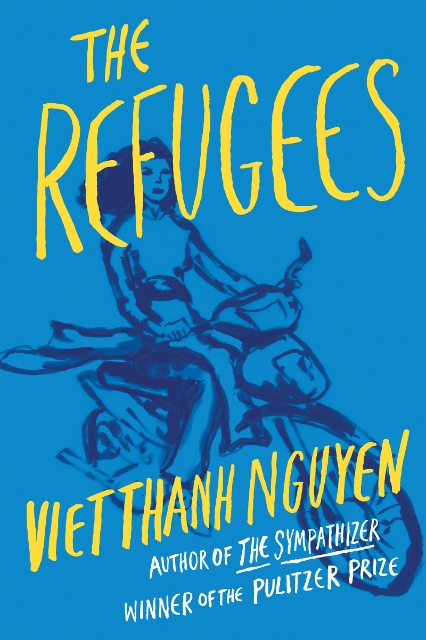 SCHEDULE OF EVENTS - THURSDAY, NOV. 2
PANEL DISCUSSION
MALIBU HALL 100
3:30PM - 4:30PM
KEYNOTE ADDRESS
Followed by Q&A and a book signing of The Refugees 
GRAND SALON
6:00PM - 8:00PM
Doors open at 5:30pm
Admission is free for CI students, faculty and staff (with valid CI ID)l $5 for non-CI students with school IDs; and $10 for the public. Copies of Nguyen's book, The Refugees, will be available for sale and signing at the event.
We hope you can join us!
The Campus Reading Celebration Task Force, 2017:
Kim Vose (Co-Chair)
David Claveau
Georgina Guzman
Elizabeth Sowers
Jeannette Edwards