CAMPUS READING CELEBRATION
CSU Channel Islands Welcomes
Dolen Perkins-Valdez 
Take My Hand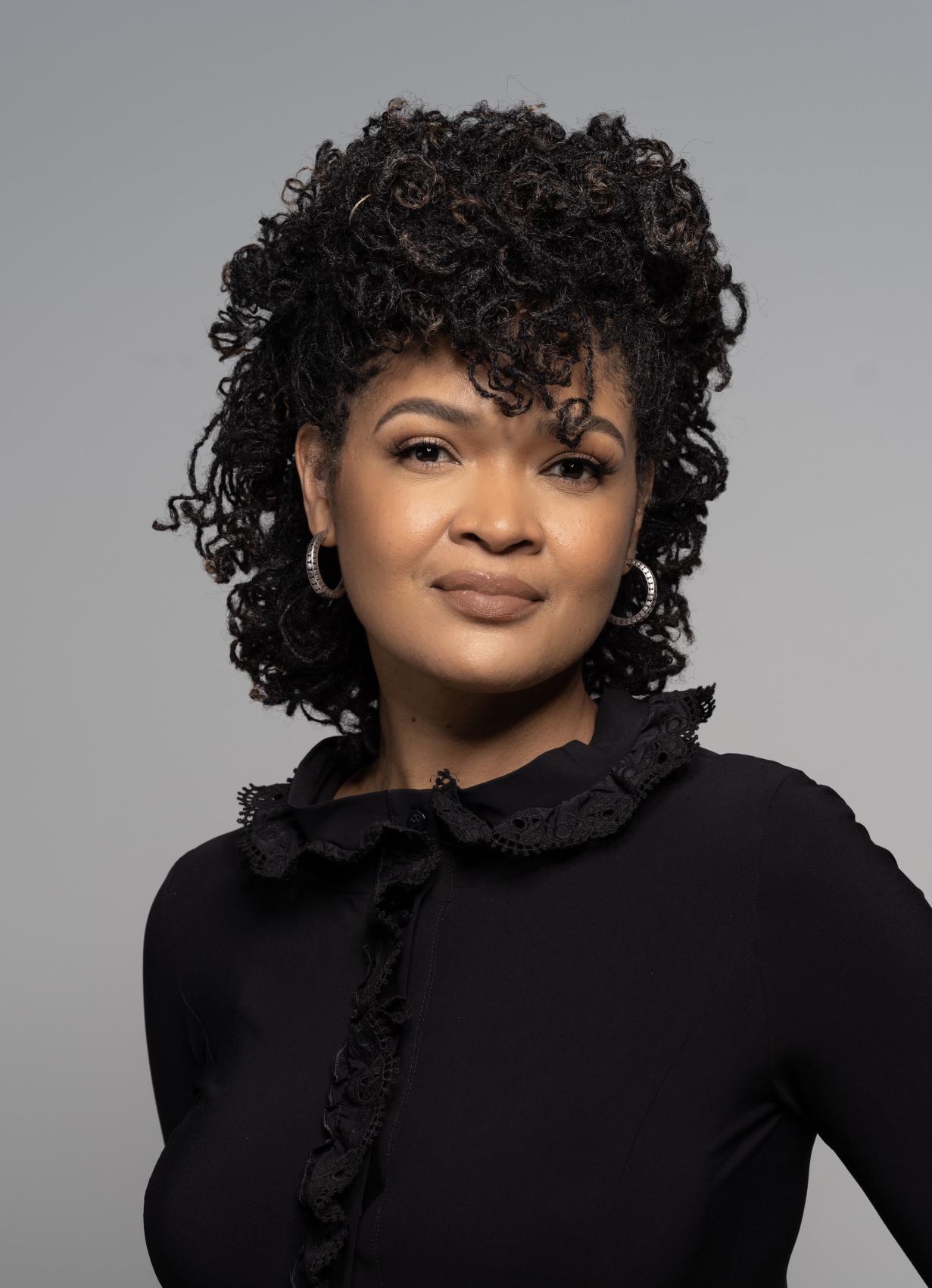 The selected author and book for the Campus Reading Celebration AY 2022-2023 is Dolen Perkins-Valdez  and her book Take My Hand. 

Join us April 11, 2023
⇒ or use the QR Code
Schedule of Events
Conversation with Dolen Perkins-Valdez  and CSUCI faculty members Drs. Kat Cosby and Nicole Vines
TIME: 10:30 a.m. - 11:45 a.m.
PLACE: Dullam Courtyard
Panel conversation with Dolen Perkins-Valdez , CSUCI faculty Dr. Lydia Dixon and CSUCI Health Science students
TIME: 2:00 p.m. - 3:30 p.m.
MAIN EVENT
Featuring Dolen Perkins-Valdez
TIME: 4:30 p.m. - 5:30 p.m.
Reading, discussion/Q&A | Food will be provided
Stay to get your book signed by  Dolen Perkins-Valdez
TIME: 5:30 p.m. - 6:30 p.m.
Books will be available for free
The University encourages people with disabilities to participate in its programs, events and activities. If you anticipate needing any type of accommodation or have questions about the physical access provided, please contact the respective area below as soon as possible, but no later than seven business days prior to the event/activity:
About the author
Dolen Perkins-Valdez is the

 

New York Times

 

bestselling author of

 

Wench

 

(2010) and

 

Balm

 

(2015). Her newest book,

 

Take My Hand, is a searing and compassionate novel about a young Black nurse's shocking discovery of the government's restriction of reproductive freedom, veiled in the guise of healthcare. Based on the true story of Mary Alice and Minnie Lee Relf who, in 1973 at ages 12 and 14, were surgically sterilized without their consent in Alabama, Perkins-Valdez brings to light the terrifying history of medical mistreatment of Black people and the poor by medical professionals. Informed by her research, in her enlightening speeches, she fights to correct the harmful misguided medical practices and ethics, based in class and racial bias, that are still prevalent in today's medical community.
Dolen Perkins-Valdez's previous work,

 

Wench

 

was a finalist for two NAACP Image Awards and the Hurston-Wright Legacy Award for fiction. In 2017, HarperCollins released it as one of eight "Olive Titles," limited edition modern classics that included books by Edward P. Jones, Louise Erdrich, and Zora Neale Hurston. Perkins-Valdez received a DC Commission on the Arts Grant for her second novel

 

Balm

 

which was published by HarperCollins in 2015. She is a two-time nominee for a USA Artists Fellowship.
In 2013, Dolen Perkins-Valdez wrote the introduction to a special edition of Solomon Northup's

 

Twelve Years a Slave, published by Simon & Schuster, which became a

 

New York Times

 

bestseller.  Perkins-Valdez is the current Chair of the Board of the PEN/Faulkner Foundation and is Associate Professor in the Literature Department at American University in Washington, DC.
Sponsored by

---
The Campus Reading Celebration is made possible with support from Instructionally Related Activities funds, contributions from the Division of Academic Affairs and the Division of Student Affairs, and the volunteer work of the Campus Reading Celebration Taskforce members.
The Campus Reading Celebration Taskforce, 2022-2023
Faculty Members:
Jacqueline Reynoso (Co-Chair), History
Kim Vose (Co-Chair), English
Hanni Jalil (Co-Chair), History
Stacey Anderson, English
Raquel Baker, English
Georgina Guzman, English
Nichelle DeVaughn, Education
Staff Members:
Jeannette Edwards, Mission Based Centers Coordinator
Division of Academic Affairs
Doreen Hatcher, Special Assistant to the Vice President for Student Affairs
Division of Student Affairs
Carolyn Shamowski, Events Specialist
University Events