CAMPUS READING CELEBRATION
AY 2021 - 2022
The Campus Reading Celebration (CRC) Taskforce announce the selected author and book for the 2021-2022 academic year: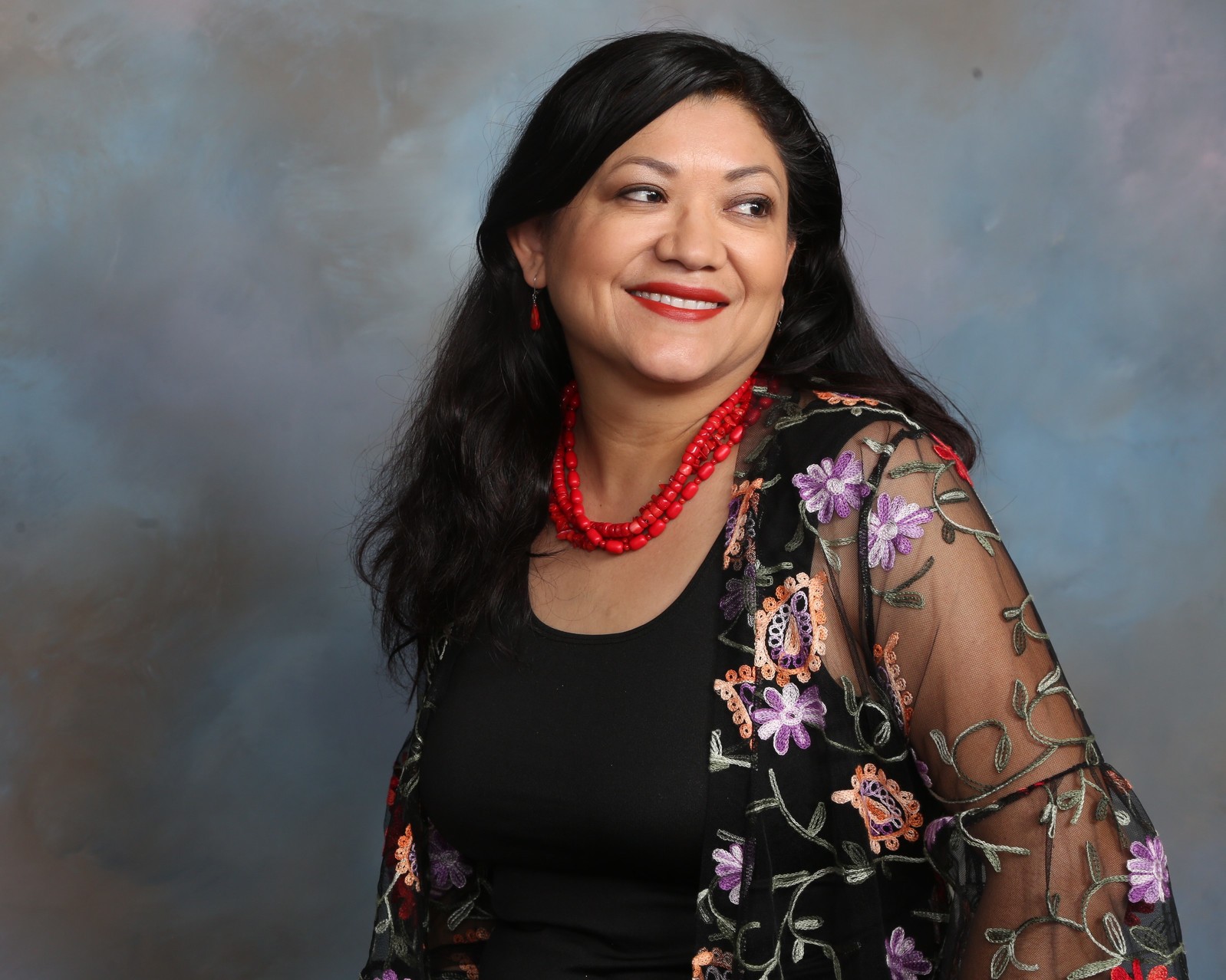 A Dream Called Home: A Memoir
By Reyna Grande
FREE Campus Events
Date: Wednesday
March 30 2022
Conversation with Reyna Grande on the first-gen experience
Panel discussion
Storytelling and Writing Discussion with Reyna Grande
TIME: 2:00-3:30pm
LOCATION: Grand Salon
Main Event
TIME: 4:30 PM - 6:30 PM / LOCATION: North Quad
Check-In begins at 3:30 PM; Food will be available at 4:00 PM
Public welcome to attend virtually
The event will be live streamed on YouTube at https://youtu.be/MhL_f9tLCVA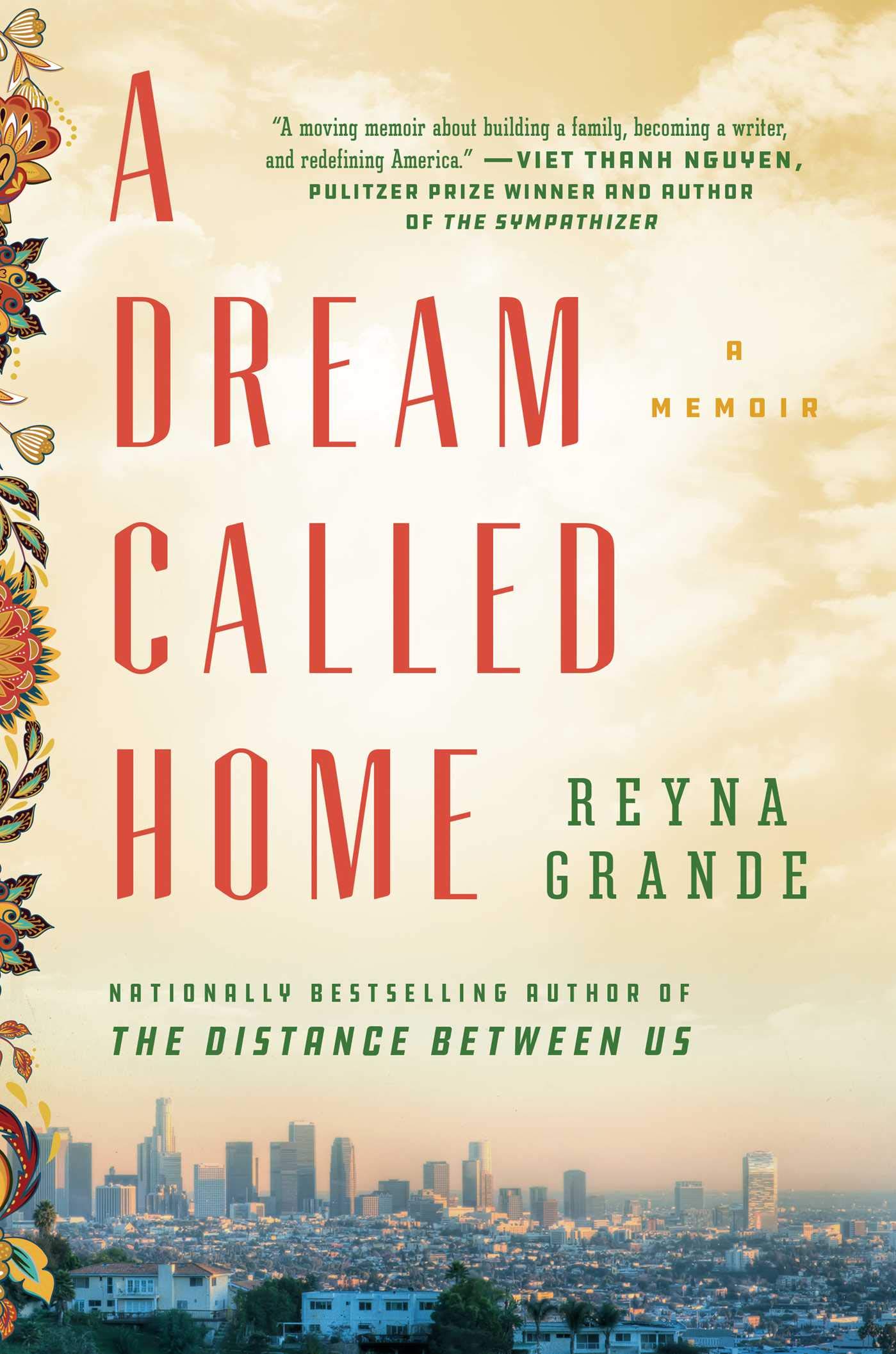 A Dream Called Home
From bestselling author Reyna Grande—whose remarkable memoir, The Distance Between Us, has become required reading in schools across the country—comes an inspiring account of one woman's quest to find her place in America as a first-generation Latina university student and aspiring writer determined to build a new life for her family one fearless word at a time.
Told in Reyna's exquisite, heartfelt prose, A Dream Called Home demonstrates how, by daring to pursue her dreams, Reyna was able to build the one thing she had always longed for: a home that would endure.
Praise "Reyna Grande's A Dream Called Home is a moving memoir about building a family, becoming a writer, and redefining America. Writers in need of inspiration should read this book." (Viet Thanh Nguyen, Pulitzer Prize winner and New York Times bestselling author of The Sympathizer  ) *http://reynagrande.com/dream/
ACCESS TO THE BOOK
All CSUCI students, faculty and staff will be eligible to receive a FREE copy, while supplies last. Also, there are a limited number of Spanish version books available upon request.
For questions regarding FREE copies of "A Dream Called Home" by Reyna Grande contact Jeannette Edwards (Coordinator)  Or stop by Bell Tower West 2255 
The Campus Reading Celebration Taskforce, 2021-2022
Faculty Members:
Georgina Guzman (Co-Chair), English
Jacqueline Reynoso (Co-Chair), History
Kim Vose (Co-Chair), English
Stacey Anderson, English
Raquel Baker, English
HyeSun Lee, Psychology
Nancy Park, English
Kathleen Contreras, Education
Staff Members:
Jeannette Edwards, Mission Centers and Academic Senate Coordinator
Division of Academic Affairs
Doreen Hatcher, Director of Student Transition & Engagement Programs
Division of Student Affairs
Carolyn Shamowski, Events Specialist
University Events