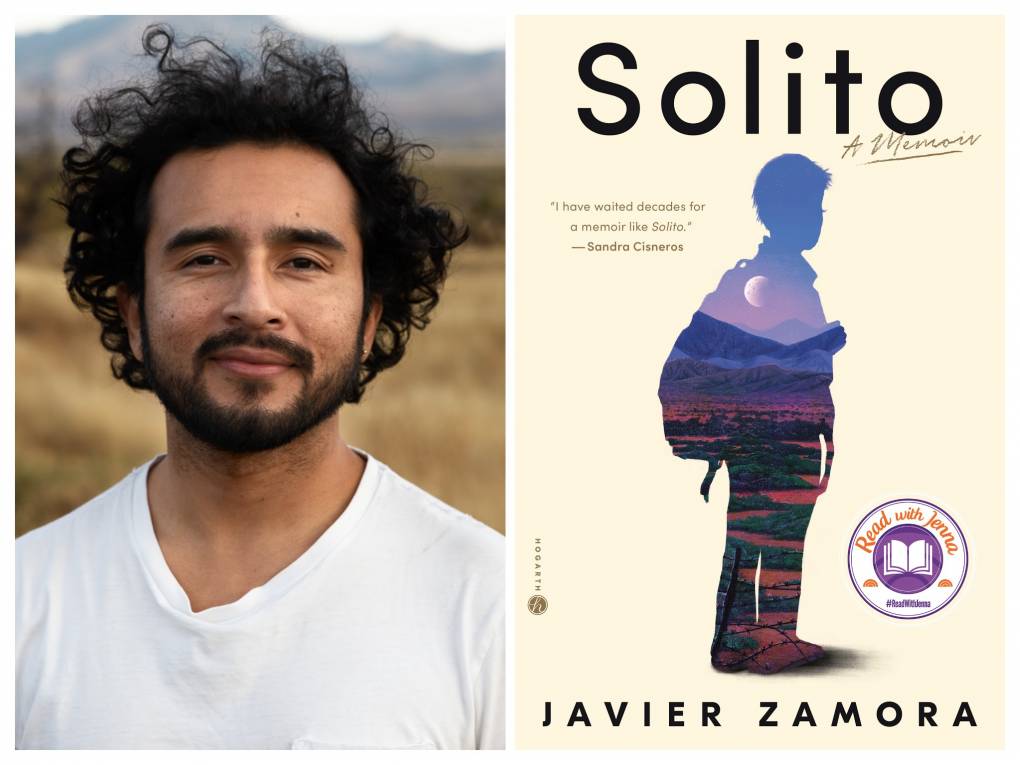 Broome Library is pleased to announce the 2023 Campus Reading Celebration has expanded to a series of events from September 18th – 30th. We are partnering with departments across campus to bring you events centered around themes of Solito, a memoir of Javier Zamora's journey from El Salvador to the U.S. at the age of 9. The series will conclude with a countywide celebration and author talk with Mr. Zamora on Saturday, September 30th.
Announcements
The books have arrived! CSUCI students, faculty, and staff can pick up a FREE copy of Solito from the Reference Desk while supplies last. Readers interested in accessing the Spanish language, audio, or e-book edition can request one from the Ventura County Library.
Events
Accommodations
The University encourages persons with disabilities to participate in its programs, events and activities. If you anticipate needing any type of accommodation, or have questions about the physical access provided, please contact the respective area below as soon as possible, but no later than seven (7) business days prior to the event/activity: CSUCI Students: accommodations@csuci.edu; CSUCI Employees and Members of the Public: angela.portillo@csuci.edu.
Contact
Colleen S. Harris
Head of Instruction, Engagement & Assessment
805-437-314
colleen.harris@csuci.edu
Catherine Paolillo
Outreach & Engagement Librarian
805-437-3770
catherine.paolillo@csuci.edu
We're Social
Brought to you By