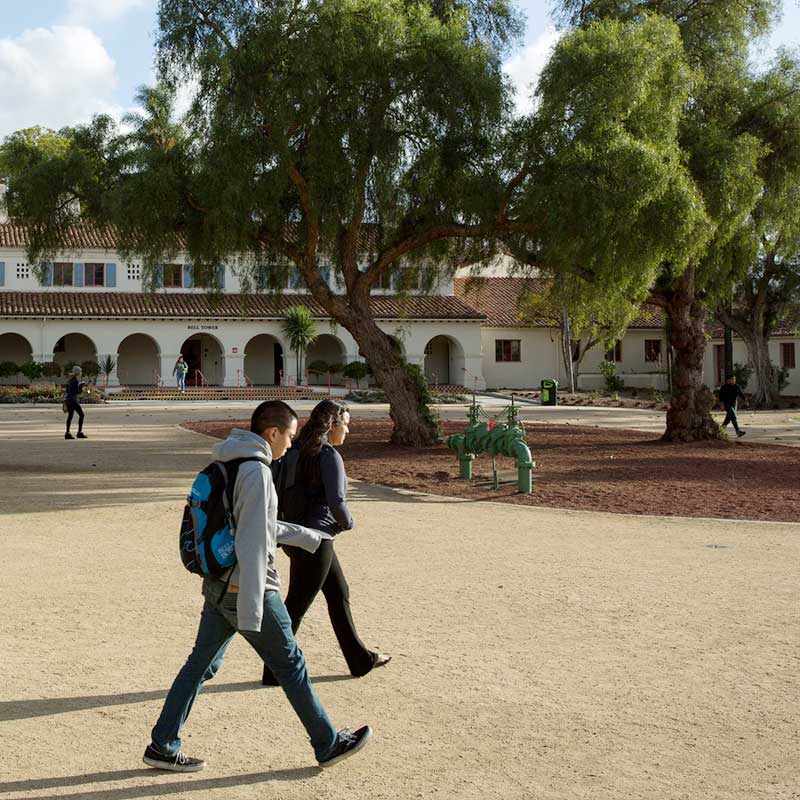 The Division of Academic Affairs Data Analytics (DAADA, pronounced "data") office provides the Division of Academic Affairs with the information and analyses needed to make informed, data-driven decisions, with a focus on student academic success and continuous improvement.
Featured Data Analytics
Request Data
If you have been unable to locate the information you need from existing data analytics reports, please submit a data request using the button below. Please note: this request process is for members of the Division of Academic Affairs. For data requests in other divisions, please contact the appropriate Institutional Research analyst.