Message from the Director of PDC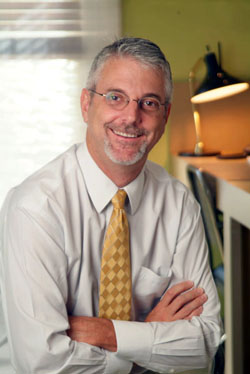 Planning, Design & Construction (PDC) oversees all planning, design, and construction for new and existing buildings around campus. Our mission is to plan and design aesthetically-pleasing, sustainable and functional buildings, complete projects on schedule and under budget and ensure that there is minimal impact from construction activities so that the campus community can remain engaged in its primary mission — teaching and learning.
Our staff is responsible for designing and constructing buildings to achieve the highest quality of facilities possible. PDC is committed in all aspects to creating and maintaining excellent campus facilities for the entire campus community.