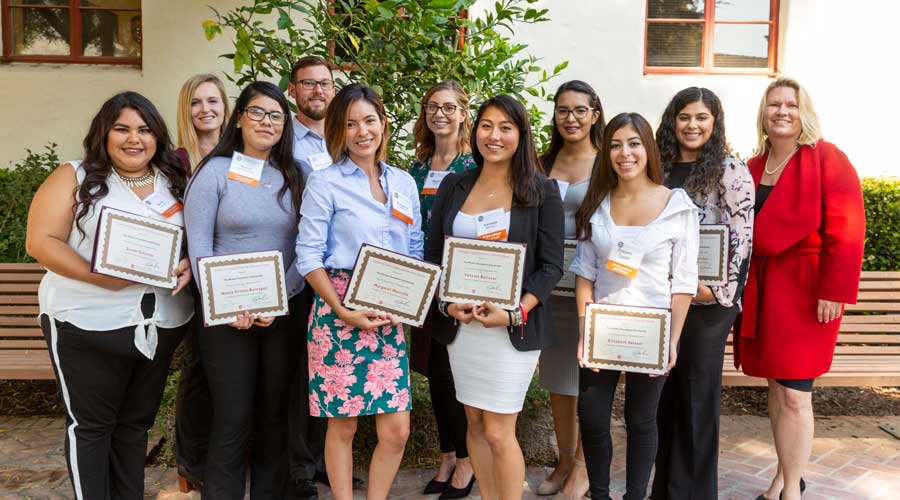 By creating a scholarship you are empowering students to pursue their academic goals while investing in their futures.
Scholarship donors may work with a development director to establish the criteria used to select worthy recipients. Scholarships are typically awarded based on need, merit, or given to a student enrolled in a particular academic program. $200,000 in scholarships has been allocated this year.
Donor Spotlight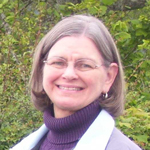 Sonja M. Corwin Memorial Scholarship
The Sonja M. Corwin Memorial Scholarship honors the life of Sonja Corwin, a dedicated public school teacher in the Pleasant Valley School District in Camarillo for 30 years. As a passionate educator and speaker of many languages, she was resolute in her belief that any student, regardless of his or her age, origin, or native language, deserved equal access to a quality education and an opportunity to thrive.
Scholarship Recipient Spotlight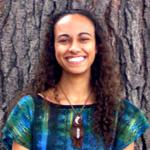 Cassidy Aldof, Education and Biology Major
"Thanks to the Basile Scholarship, I am the first in my family to attend college. I hope to earn a double major in Education and Biology so that I can teach others like me looking to enter into the STEM disciplines."
Scholarship Options
Annual Scholarships
The minimum donation is $500. Scholarship funds can be used to pay for tuition, student fees, books, and other living expenses.
Endowed Scholarships
A gift of $25,000 or more will establish an endowed scholarship fund with investment earnings used for annual awards and the original gift held in perpetuity for generations of students to come.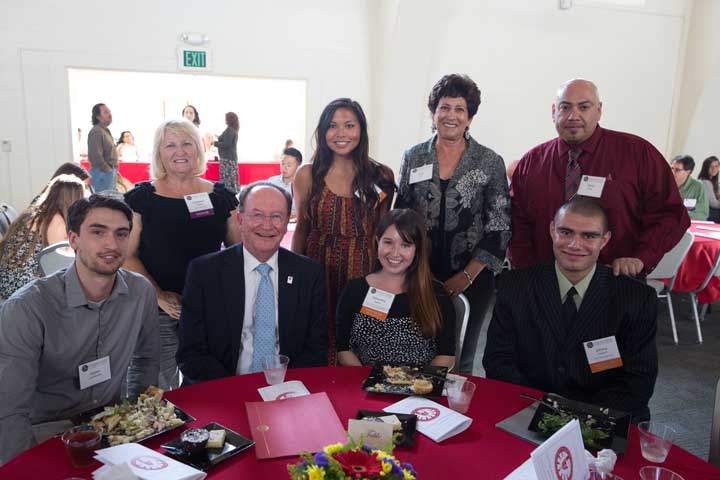 For more information on how you can establish a student scholarship, please contact Eva Gomez, Director of Annual Giving and Special Gifts, at 805-437-3271 or eva.gomez@csuci.edu.