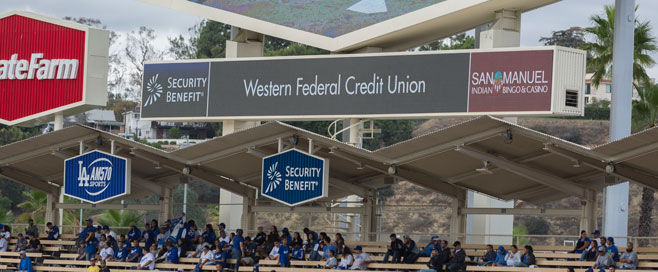 Opportunities abound for corporations, foundations, and other organizations to connect with CSU Channel Islands.
The University and its Foundation invite local businesses to explore ways to build mutually beneficial relationships and to create partnerships that will benefit students, enhance research in various business sectors within our region, as well as meet current and future workforce needs.
To learn more about how your business or organization can become involved, please contact Grace Robinson, Director of Planned and Major Gifts, 805-437-3615 or grace.robinson@csuci.edu.