Stay Connected. Use the Services. Give Back.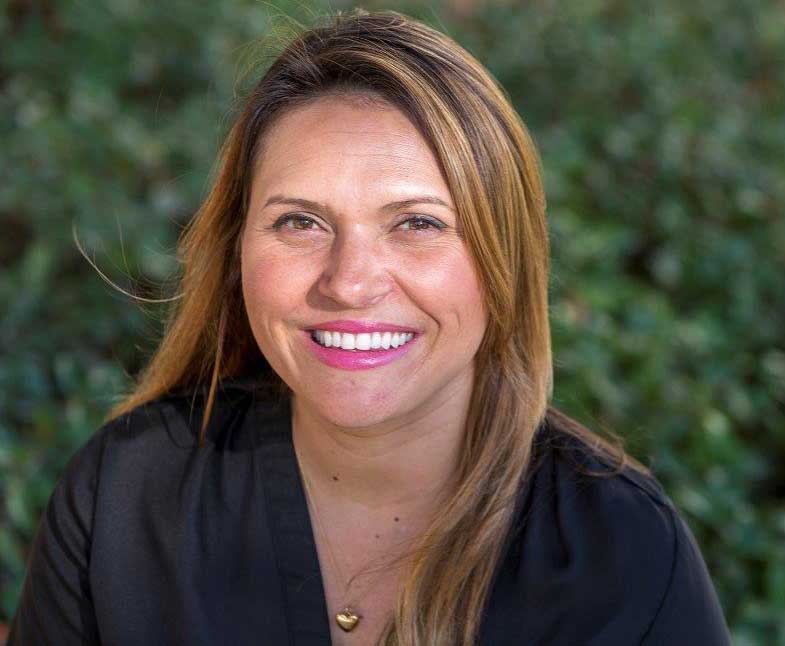 "I give back to CI to stay connected and to assist future students financially. As alums, we can provide meaningful support to students who otherwise would not have the opportunity to attend college."
- Allison MacDonald, Psychology '08
Alumni and Friends Association
Join the A&FA and enjoy a variety of benefits such as career coaching, invitations to mentoring and networking events, library services and discounts to local theme parks, theaters, sporting events and more! Stay connected to your university. Join us today!