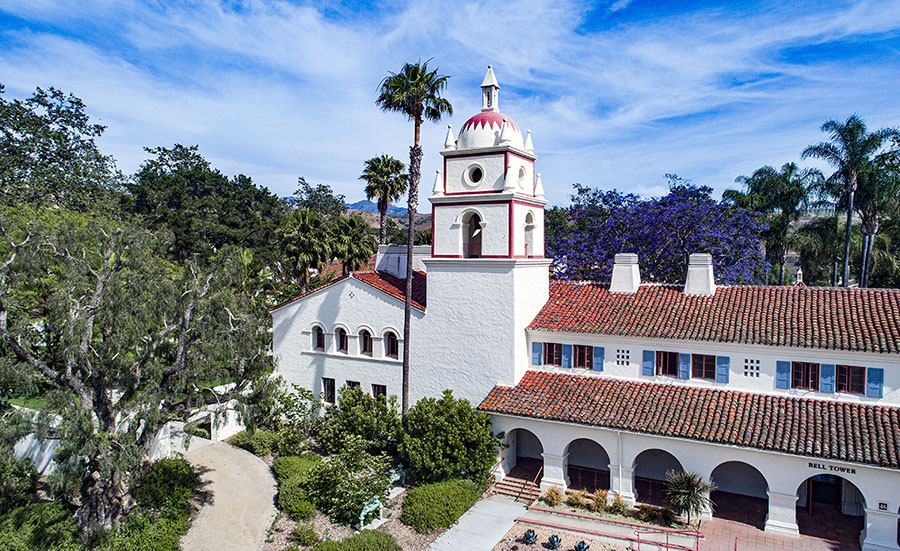 The California State University (CSU) Board of Trustees has launched a nationwide search for the next President of California State University Channel Islands (CSUCI).
Under CSU policy, the Chair of the CSU Trustees, Lillian Kimbell, and Chancellor Joseph Castro selected a Presidential Search Committee made up of various campus stakeholders. See below for a complete list.
All members of the campus and members from surrounding communities are invited to participate in a virtual open forum with the Presidential Search Committee scheduled for October 12, 2021 from noon to 2 p.m. (please see additional information below). The purpose of this open forum will be for the Committee to learn about the type of leader the campus and surrounding communities are looking for. The virtual open forum will be livestreamed, recorded, and posted to this page for future viewing.
We invite you to visit this website regularly for updates on the presidential search process.
Feedback/Input
To submit Feedback/Input regarding professional qualifications, experiences and personal attributes you think the next President of CSU Channel Islands must possess to be successful, please submit your comments via the survey button below.
Virtual Open Forum
Tuesday, October 12
Noon to 2 p.m. (PST)
This is the only meeting of the committee that is open to the public.
VIEW OR LISTEN: No registration is required for those who want to view or listen to the forum. The open forum will be livestreamed October 12 from noon to 2 p.m.  (button provided below) A recording of the event will be posted on the CSU Channel Islands Presidential Search webpage.
SPEAK: If you wish to provide live comments during the open forum you will need to register in advance (button provided below). The registration deadline is Monday, October 11 by 5 p.m. (PST). We welcome and encourage your participation.
Requests for reasonable modification or accommodation from individuals with disabilities, consistent with the Americans with Disabilities Act, may be made via email to presidentsearch@calstate.edu.
CSUCI Presidential Search Committee
| Name | Title |
| --- | --- |
| Joseph I. Castro | Chancellor, California State University |
| Lillian Kimbell | Chair, Board of Trustees |
| Wenda Fong | Vice Chair, Board of Trustees and Chair, Search Committee |
| Larry L. Adamson | Trustee |
| Diego Arambula | Trustee |
| Jack B. Clarke, Jr. | Trustee |
| Lynnette Zelezny | CSU Bakersfield, CSU President Representative |
| Nichole Ipach | Vice President for University Advancement, Administration Representative |
| Gregory G. Wood | Chair, Academic Senate |
| Jacob Jenkins | Faculty Representative |
| Ekin Pehlivan | Faculty Representative |
| Renee Fuentes | Staff Representative |
| Sergio Gutierrez Mercado III | Student Representative |
| Aurora Rugerio | Student Representative |
| Atticus Ford Reyes | Alumni Representative |
| Jeff Green | University Advisory Board Representative |
| Irene Pinkard | Community Representative |
| David M. Rodriguez | Community Representative |