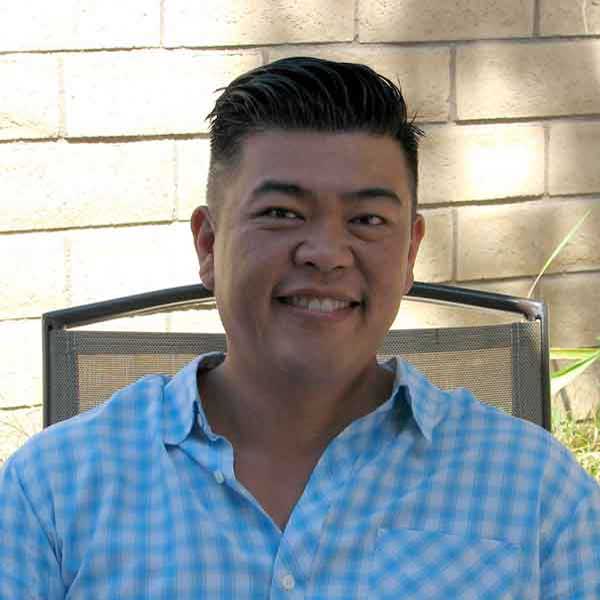 Ed Fang
Within a week of receiving his 2005 B.S. in Computer Science from CI, Ed Fang landed a position as a web application developer at a start-up Web-based company.
"The knowledge and skills I gained during the time I spent at CI were invaluable," Fang said. "The professors were always right there to answer questions and provide encouragement. I knew I could make something of myself in that environment."
As a student at CI, he enjoyed tackling real-world problems in his classes and easy access to professors. He also involved himself with a number of activities, including ACM (Association for Computing Machinery) competitions and starting the Computer Science Club. While working for CI's Academic Advising, he created a client/server application to help advisors better store appointment details and find student information. The application eventually became his senior Capstone project. Fang continued to volunteer his time to Academic Advising even after graduating.
"My time in Academic Advising helped me realize that being a Computer Science student is much more than sitting in front of a computer troubleshooting," he said. "It's about working constructively with others to solve problems and improve processes and efficiencies. To do this, you need a good personality, good people skills, and an inquisitive nature."
For the past eight years, Fang has continued to thrive at The J. Paul Getty Trust, the world's wealthiest art institution, based in Los Angeles. As an Analyst in the Enterprise System Integration Team, he develops ERP data synchronization solutions with other applications. He also configures and supports the company's digital document software solution, significantly reducing paper usage. As the Leader of the Southern California Perceptive Software Regional User Group for the past three years, Fang organizes local meetings and researches topics to benefit the group. In his spare time, he also enjoys being a self-described "CI ambassador."
"The campus gave us many opportunities and good memories, so I want to give back as much as I can," he said. "We can pass on our experiences to current students. We can help build this campus. The sky is the limit for CI."