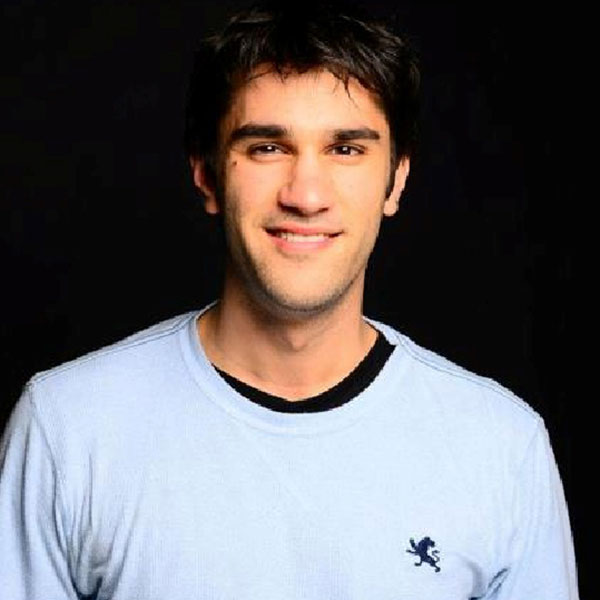 Kosta Grammatis
As a CI liberal studies major, Kosta Grammatis (2007 B.A. Liberal Studies) was encouraged by professors to independently pursue engineering feats. He received a $14,000 grant from the University to create The Balloon Project, an award-winning, two-year research endeavor in which he designed and launched a complex, high-altitude balloon to test air quality.
After graduating in 2007, Grammatis worked on groundbreaking projects ranging from bionic eyes, satellites, and spacecraft to vision testing systems for developing countries that earned awards including TIME's Best Invention of 2009, Vodaphone's Wireless Innovation Award, and a Google Innovation Grant.
Today, Grammatis is using his engineering and technical knowledge for a humanitarian aim. As founder of the nonprofit organization A Human Right, he's working to get Internet access to the nearly 5 billion people who still don't have it. His work has earned him invitations to speak at the United Nations and TEDx and media coverage from TIME, ABC News and Wired, among others.
"At CI, I found my niche, I found my calling, and I found something to be passionate about," Grammatis said. "I was empowered to be the architect of my own education and advancement. That's a gift everyone should have."