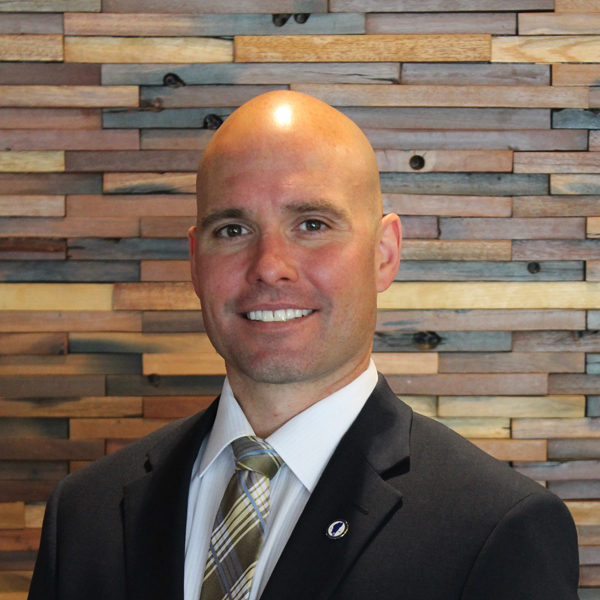 Joseph Irvin
By Pamela Dean
A love of surfing and a desire to protect the environment led Renton, Washington native Joseph Irvin to pursue his degree in Environmental Science & Resource Management (ESRM) at CSUCI.
"I wanted to move to Southern California to surf and experience the beach life," Irvin said. "I enjoy being outdoors and truly value the relationship between the built and natural environments. The ESRM curriculum included a wide range of courses I felt would prepare me to seek a career where I could work to preserve the natural environment and to create exceptional communities and built environments."
Irvin explains he was inspired to pursue a career in city government by ESRM Professors Chris Williamson and Don Rodriguez.
"(They) both had a huge impact on my career choice. Don was able to provide practical examples of ESRM in action with communities to preserve open spaces, while reducing urban sprawl and Chris was a city planner in Oxnard who suggested that I seek a career in local government. I am grateful for the guidance they both provided me."
The 2011 alum's career in city government has flourished. He has continually moved up the ladder, holding positions in city planning and management with municipalities across the country from Florida to his home state of Washington. Last April he landed his biggest role yet as the city manager for South Lake Tahoe.
"As a city planner, I learned to work with elected and appointed officials, community stakeholders, and special interest groups to create safe and healthy neighborhoods, parks and communities," said Irvin. "I love working with people to solve community problems and I truly enjoy organizing teams of talented individuals to implement the policies adopted by city councils."
Irvin credits the ESRM program with providing him the tools to become a city planner and ultimately a city manager.
"All the classes were beneficial and I was extremely impressed that the ESRM program provided an emphasis on economics," he noted. "I believe the environment and economy are intrinsically linked. Typically, places where the natural environment is prioritized and highly valued reap the benefits of having a strong and healthy economy."
Irvin's advice to new grads is simple: "Follow your heart, work hard and ask questions. Don't be afraid to ask for help and find people who are interested in supporting you on your journey. I have found there are many people interested in providing helpful guidance as we develop our abilities to become effective leaders."