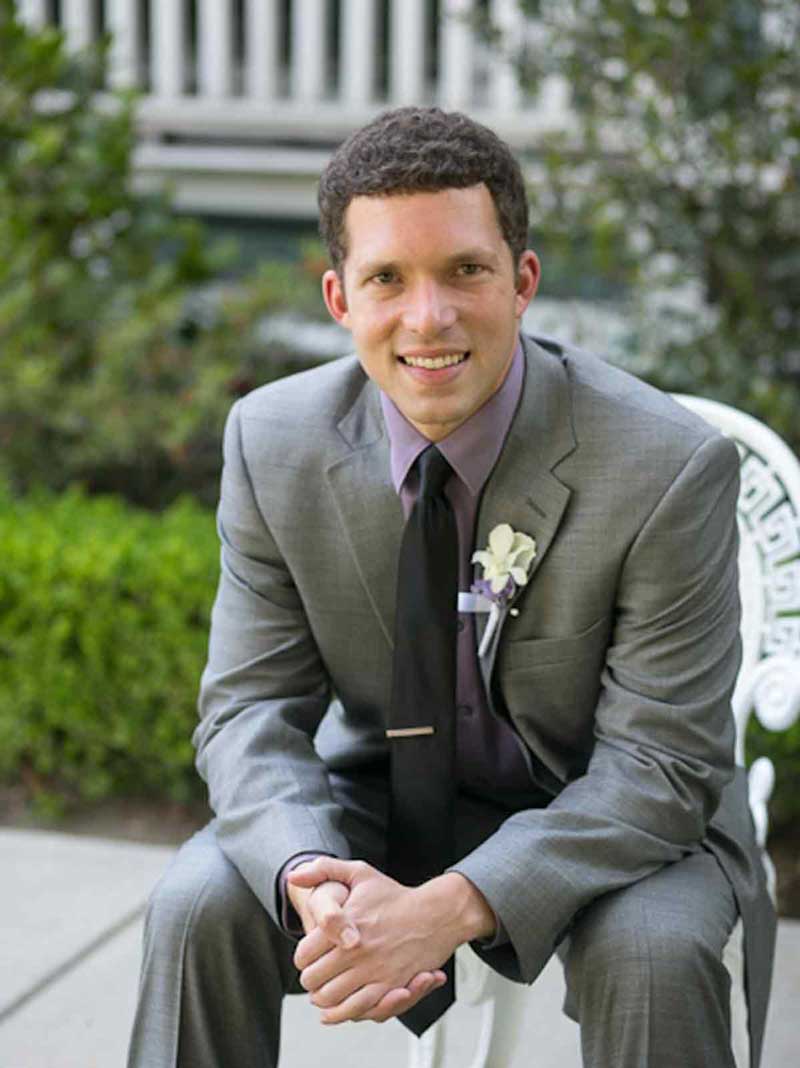 Jacob Jones
He graduated four years ago and now lives 2,500 miles away, but Jacob Jones (2010 B.A. Psychology) maintains close contact with his CI mentor, Professor of Psychology Dr. Kimmy Kee-Rose.
"I would not be in the position I am if she did not take an interest in me and take me under her wing," he said. "Her mentorship was essential to my decision to pursue a doctoral degree in neuropsychology."
Now completing his fourth year as a graduate student in the Neuropsychology track of the Clinical & Health Psychology Doctoral Program at the University of Florida, Jones researches cognitive and emotional dysfunction in Parkinson's disease and other degenerative neurologic disorders. He's authored six papers and one book chapter, earned prestigious fellowships and research rewards, and presented his work at numerous professional conferences. After receiving his Ph.D., he hopes to continue his research as a faculty member in an academic setting.
It's a pursuit that was awakened when Jones was an undergraduate working with Kee-Rose on research examining physiological correlates of emotional functioning among college students.
"This sort of laid a foundation for some of my current work examining mood symptoms in Parkinson's disease," he said. "To this day, I rely on Dr. Kee-Rose as a reference for career and development choices and as a colleague I can talk to about possible measures and tests to use for certain projects."
Jones attended CI on a prestigious four-year President's Scholarship and earned the CSU Sally Casanova Pre-doctoral Fellowship in 2009. He says CI's Psychology program prepared him to succeed in rigorous graduate courses, research and clinical interactions.
"I continue to cherish and build on relationships that I made with CI faculty members, who were committed to their students' professional development and worked alongside us to help achieve our goals," he said. "The collaborative environment starts with President Rush, who always took time out of his day to interact with students. He exemplifies the pride CI has in students' success."