Elibet Valencia Munoz
By Stephanie Villafuerte,
English major, Communication minor
Communication & Marketing Intern

When she was a teenager, Elibet Valencia Munoz took up photography with one goal in mind: to capture human existence. The first-generation student grew up in Oxnard and Guadalajara, Jalisco, Mexico, where life was quiet, and traveling outside of her hometown wasn't easy. Yet Munoz knew she wanted to record the world she lived in and grow from there.
Munoz attended CSUCI, majoring in History and minoring in Visual Communication, choosing fields of study that allowed her to express herself artistically and academically.
"I wanted a foundation in research. Creativity comes naturally to me, but [it] needs discipline," Munoz said. "I knew my artistic approaches could be beneficial in other fields."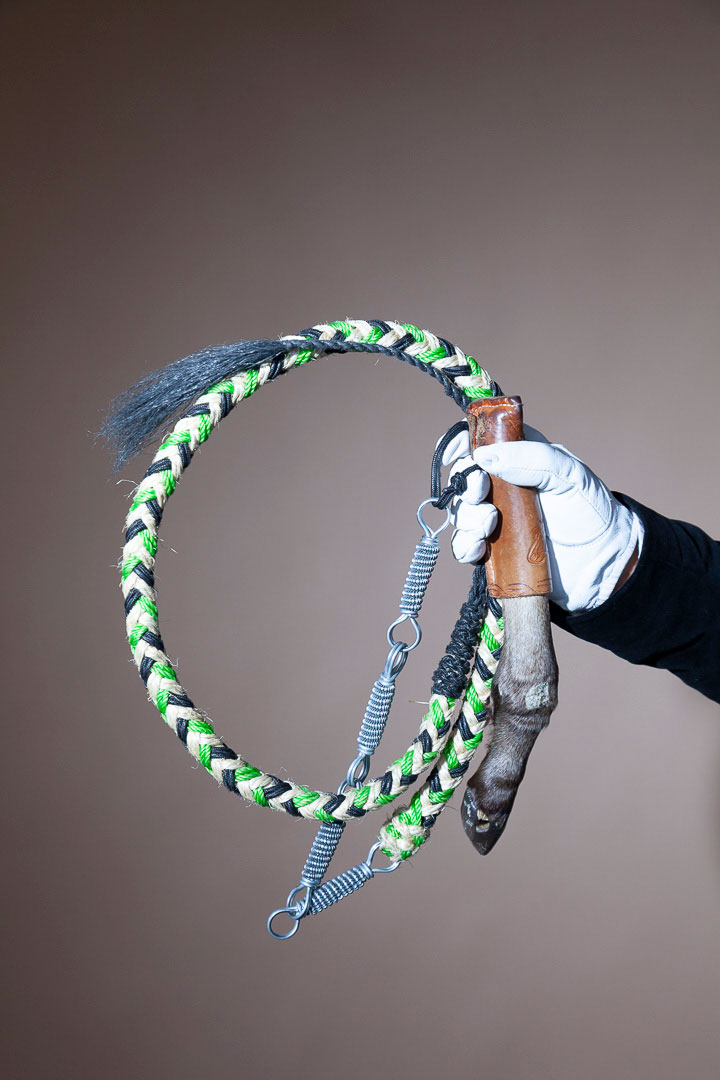 The open community at CSUCI also helped Munoz stay motivated in her studies.
"Everyone I had a conversation with made a substantial mark in my academic path. Each gave me unique gifts of perspective and encouragement that I strive to implement into everything I do," she recollected.
Following graduation, the 2020 alumna began working on her first photographic collection titled "La Danza De Los Diablos" or "The Dance of the Devils" after catching a performance done by Los Elegidos de Asís, a large Ventura County danza (dance) group.
"Last summer they performed at a Black Lives Matter Pride celebration in Oxnard, an event I video documented, and so I built up the nerve to ask them if I could photograph them and they agreed," Munoz said.
Capturing the history of the popular indigenous danza, Munoz's project shows how Mexican culture is prominent in Southern California. She hopes her collection will help the public appreciate the art and beauty of the danza just as much as she does.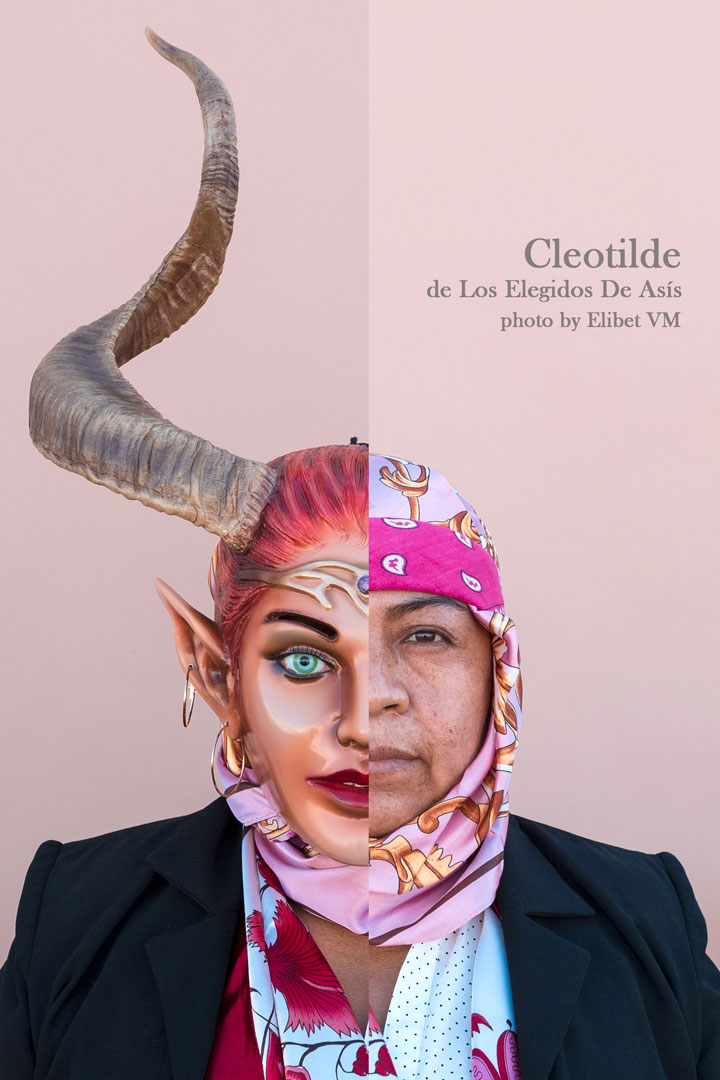 "The fact there are so many people in the United States, in California, in Oxnard who take time, energy, and effort to share gems from their culture with the rest of us has been lighting a fire within me," Munoz said on her website. "I see the dancers as superheroes, in particular the women and kids. The danza is abundant with meaning, and I hope to catch a glimpse of it via photography."
Munoz's danza collection gained support through a fellowship program run by the Social Justice Fund of Ventura County, as well as mentorship by the Mixteco/Indígena Community Organizing Project (MICOP), which taught her more about the culture in order to capture an accurate representation.
"I knew there were resources to support this type of work, so with some encouragement from community members, I decided to go for it," Munoz said. "The project is also serving as an opportunity to build bridges between artists, scholars, and organizations."
This Fall "La Danza De Los Diablos" will be on exhibit in local public libraries starting with the Museum of Ventura County.
This is her biggest project yet, but not the last. Munoz has plans of creating more collections in the future that will help others understand the history of the past and present.
"I want to contribute to historical works via visual communication such as photography and film; to produce accessible resources that can be easily distributed and also complement traditional scholarly work."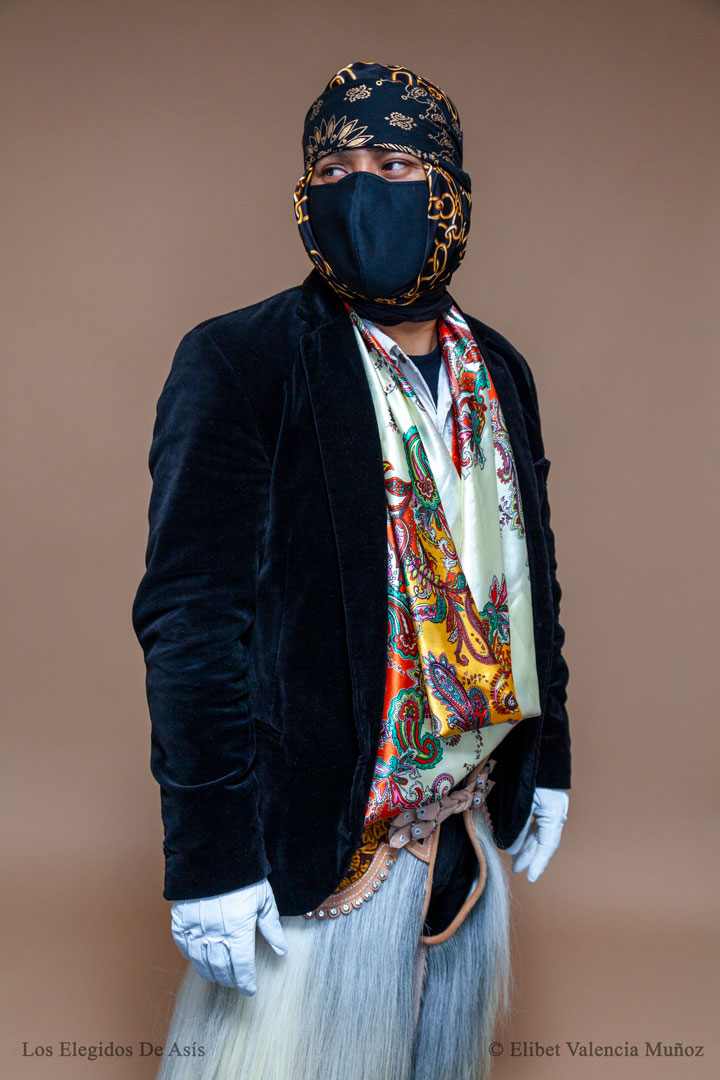 To those looking to enter the field, Munoz's advises:
"In both art and history, there will always be a pronounced need for new points of view. In my experience, the best advice anyone can give is to listen to your gut. Let your intuition guide you. Ask the same question to different people. Put in the hours to learn the contours of a craft. Seek advice, but in the end only you know where you are coming from and the quality of the impact you want to make. Plant the seeds of the future you want."