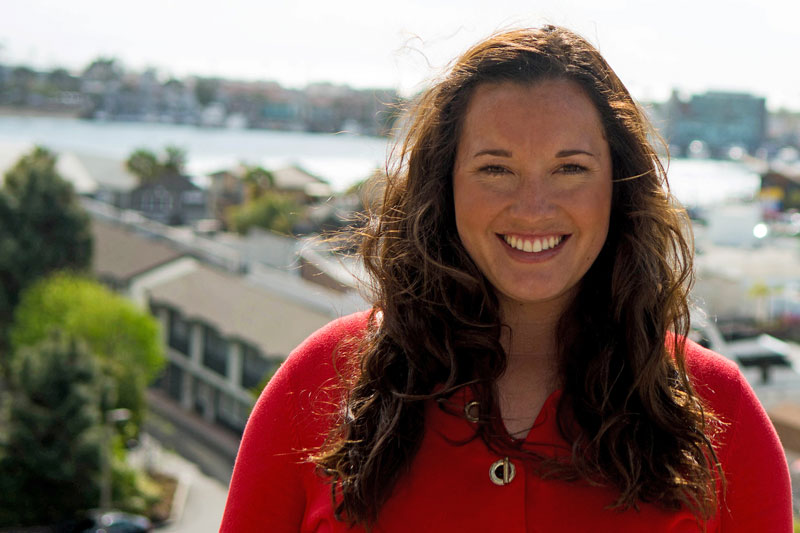 Kailynn Greeley
Kailynn Greeley (2011 B.A. Political Science and Communication) credits two CI professors with igniting her career interests and launching her current trajectory.
"Dr. Andrea Grove (Political Science) and Dr. Tracylee Clarke (Communication) changed my life," she said. "They became my mentors at a time when I needed leadership and continue to influence my career and education. Years later, I am still amazed at the time, dedication and care they showed me as an individual, not just a student."
While studying Political Science and Communication as a dual major, Greeley tied assignments in Clarke and Grove's classes into a fascinating study of how the politics and culture of a country are directly related to relationships and transgressions of the past.
"That assignment was the first I had at CI that truly shaped my path to pursue a career in international relations and educational policy," she said. "To this day, I cite that essay when teaching or discussing cultural awareness and the political climate of other countries."
Today, Greeley is pursuing her master's degree in education, with a focus on juvenile justice and international perspectives. After graduating, she hopes to work for the U.S. Department of Education on curriculum development, with the ultimate goal of working for the United Nations' Educational, Scientific, and Cultural Organization as a U.S. ambassador promoting international education and humanitarian rights.
"My experience at CI has proven to be the greatest foundation for my educational career. Because of CI, I learned to be a global citizen striving to make a positive impact on my community. I am proud to be an alum of such a progressive institution," she said. "The experiences, class sizes and multifaceted mission pillars are a unique combination only this university offers. You will leave CI prepared, excited and ready for all the challenges that await you."