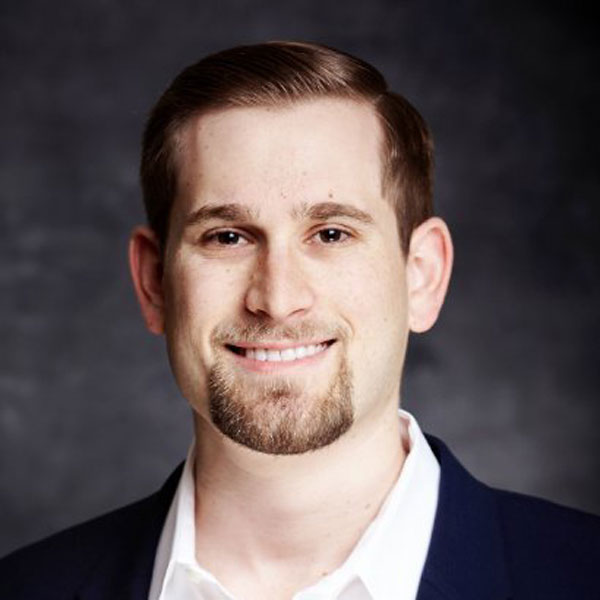 Jordan Rigberg
As a student majoring in both Economics and Business Administration at CI, Jordan Rigberg (2012 B.A. Economics and B.S. Business Administration) learned that an entrepreneurial spirit is the key to success in any endeavor.
"CI is not just a university; it is an experience," he said. "The learning does not just take place in the classroom; it takes place all around you. CI pushed me outside of my comfort zone to be a leader and reach beyond what was right in front of me."
Now a Vice President in the Structured Finance Group at Silicon Valley Bank in Denver, Colorado, Rigberg works with technology-based Hardware, Software, Clean Tech and Life Sciences clients to secure and manage their financing, risks and compliance. In addition, in 2016 he received his MBA from Santa Clara University Leavey School of Business, with the goal of climbing the ranks in technology banking and helping innovative companies reach and exceed their potential.
The 2012 graduate has a sky-is-the-limit attitude that he cultivated as a student at CI. While studying Economics and Business Administration, he found inspiring mentors and debate partners in Professors Andrew Morris and Claudio Paiva, analyzed fiscal policy and the effects of government expenditures on different sectors of the economy, and took interdisciplinary courses that revealed new talents he didn't even know he had.
"Thanks to an interdisciplinary writing course with Performing Arts Professor Catherine Burriss, I became a much stronger writer and also had a 'stepping-out-of-the-box moment,' starring as Cliff in CI's theatre production of 'Cabaret,'" he said. "I promised her that if she did a musical, that I would try out. Little did I know, she would take me up on the offer."
Rigberg also tackled new endeavors like founding and building CI's Lacrosse Club, serving alongside national and regional business leaders on the Business Advisory Council, applying for and earning a prestigious paid Hank Lacayo internship as an Assistant Controller with Houweling's Tomatoes, and landing an internship with Mission Wealth Management that helped jumpstart his career in banking.
He reflects on CI as an inspiring place that made him an active participant in creating the education and life he wanted.
"CI prepared me to enter the job force, not only to succeed but also to thrive," he said.
He tells other students: "CI is the place for you to make a difference. If something is missing from your experience that you need, create it! If you want a certain class/club/event, take on the responsibility and become a leader! Step up and take on the challenge."