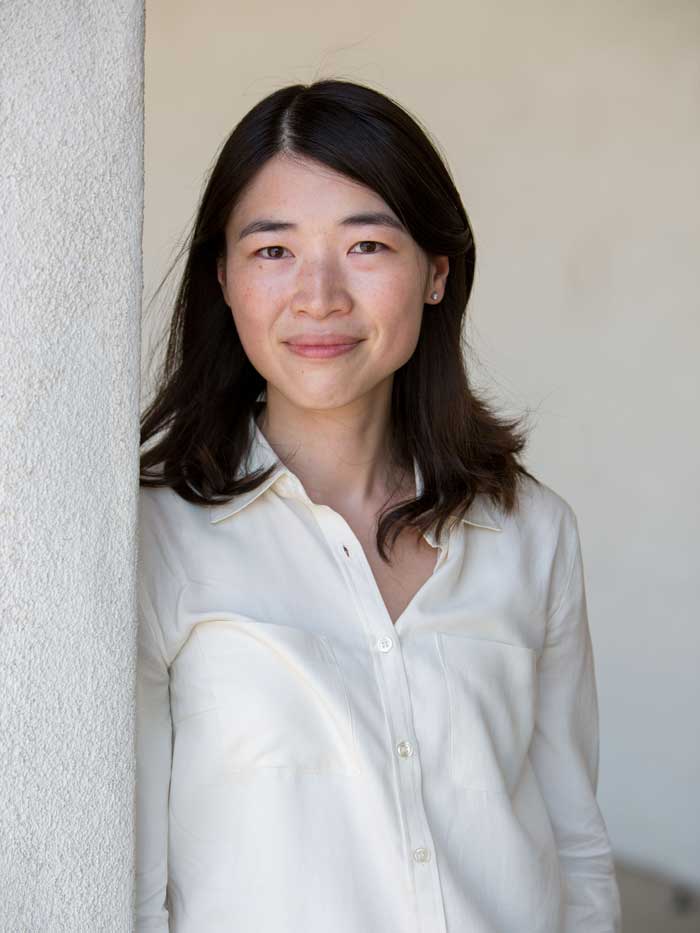 Nien-Tsu (Nancy) Chen
Nien-Tsu (Nancy) Chen has been a student, journalist, translator, public relations officer, and health communication expert on three continents.
Now an Assistant Professor of Communication at CI, she uses her own diverse background to illustrate to students the many career paths that arise from studying Communication.
"Knowing how to communicate effectively with various audiences – such as colleagues, supervisors, clients, and shareholders – enables students to create productive relationships and succeed in the workplace," she said. "Increasingly, employers recognize the contribution of communication to the growth and prosperity of their organizations, and consequently, many companies and non-profits now have dedicated positions for internal communication, external communication, media relations, public relations, stakeholder relations or client relations officers."
In courses like Health Communication, Media Campaigns, and Quantitative Research Methods, Chen offers students a chance to put their learning to practical use. Students in Health Communication, for example, partner with community organizations in a service-learning project to promote awareness about health issues or services in Ventura County.
"They have produced an amazing range of communication products and events, such as a bilingual cookbook documenting traditional, healthy recipes from the Mixtec community, online photo albums to facilitate volunteer engagement with a nonprofit organization, a workshop on developmental nutrition for parents living in transitional housing, and weekly healthy cooking and exercise demonstrations with youth groups," she said.
The course, designed by Chen, received the Center for Community Engagement's 2014 Recognition for Best Practices in Service Learning.
A Taiwanese native educated in Taiwan, Australia and the U.S., Chen enjoys supporting and participating in CI's multicultural community. She also enjoys creating opportunities for students to build communication skills through community partnerships, service learning, and practical hands-on experience. Working with colleagues in the Communication program, Chen recently helped develop CI's first student radio station and brought expert speakers to campus on issues ranging from social change in developing nations to mental health promotion in Ventura County.
"Working at CI gives me a great sense of fulfillment because I am able to make some contribution, however small, to the intellectual, professional or personal growth of my students," she said. "My students are budding social entrepreneurs, passionate about making a positive impact on society, and I enjoy being a part of their journey and facilitating their growth and success."